Alaska in Four Days: Making the Most of a Short Stay
When people daydream about a trip to Alaska, it's usually epic. There's a cruise and a land package, a couple train rides, a few remote destinations. While these big bucket-list adventures are amazing, it's also possible to get a taste of Alaska when your paid time off and budget don't allow for such a long vacation. Here's how you make the most of a short trip in Alaska:
Spend your time in one place.

Alaska is vast, so traveling between major attractions can eat up your time in state. Focusing on one location keeps your time in transit, albeit quite scenic, to a minimum. As a bonus, staying in one place for a few days boosts your chance of seeing a bit of clear weather (that's you, Denali).

Diversify your activities.

Choose excursions that let you experience your slice of Alaska in many ways. Think flightseeing, guided hikes, or day cruises.

Book everything in advance.

There's something to be said for waiting till you get to your vacation location to plan activities. But when you're dealing with limited time, planning all excursions, transportation, lodging, and trip logistics before you land means not a second will be wasted while you're here.
And speaking of that, are you ready to start planning? Check out two of our favorite four-day Alaska itineraries for inspiration.
Trip One: South to Seward and Girdwood by Car
Day 1: Fly into Anchorage in the morning. Pick up your rental car and start the scenic 2.5-hour drive south to Seward. Stop along the way for pictures at Beluga Point, Turnagain Pass, and Summit Lake. Check into the Harbor 360 in Seward. Enjoy dinner in its historic downtown.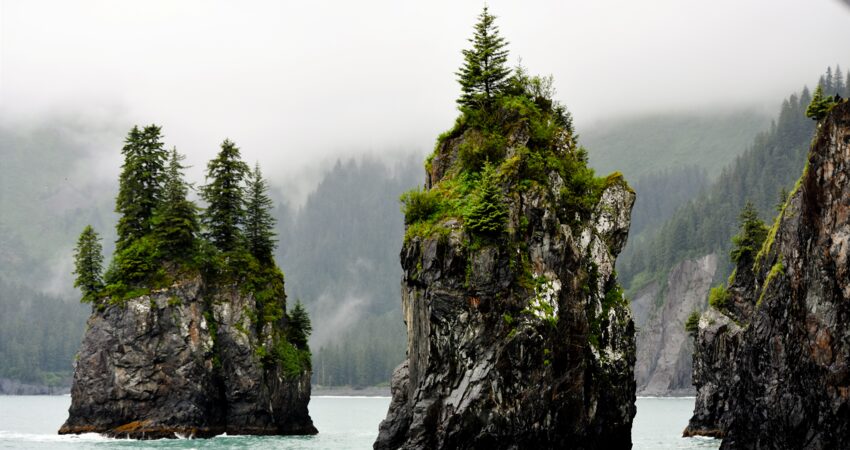 Day 2: Spend a leisurely morning exploring the shops and galleries in the Small Boat Harbor. Return to the Harbor 360 to catch the Kenai Fjords day cruise leaving at 11:30 AM. See wildlife and glaciers up close. When you get back to the harbor at 5:30 PM, grab a coffee for the road from Resurrect Art Coffee House. Drive back north along the Seward Highway to the Hotel Alyeska in Girdwood.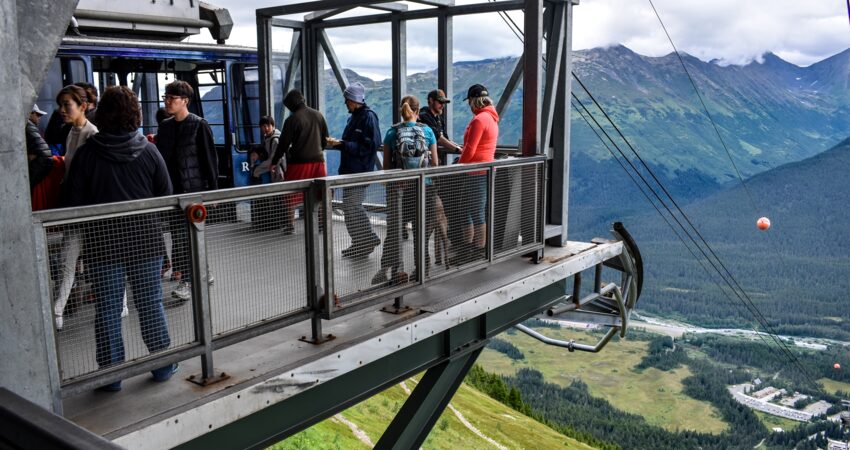 Day 3: Enjoy breakfast at the hotel before meeting your guide for a private guided hike. You'll ride a tram 2,000 feet up the mountain and spend the next few hours hiking in high places. Grab lunch at the top of the tram before heading down. Next, drive over to the Girdwood Airport to meet your two-hour Girdwood Helicopter Dog Sled Tour. After you touch down at 5:30 PM, check out Girdwood Brewing Company before you head to dinner at Jack Sprat.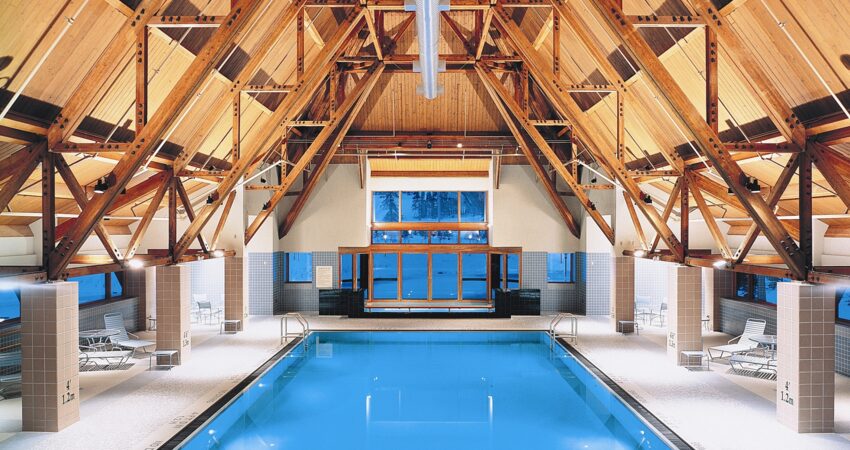 Day 4: Treat yourself to a relaxing morning reading the paper by the hotel fireplace, or visiting the saltwater pool for a swim before returning to Anchorage for your flight out.
Trip Two: North to Talkeetna and Denali by Train and Motorcoach
Day 1: Fly into Anchorage in the morning. Take a taxi or ride share to the Anchorage Museum to catch the Park Connection Motorcoach leaving for Talkeetna at 3:00 PM. Overnight at the Talkeetna Alaskan Lodge.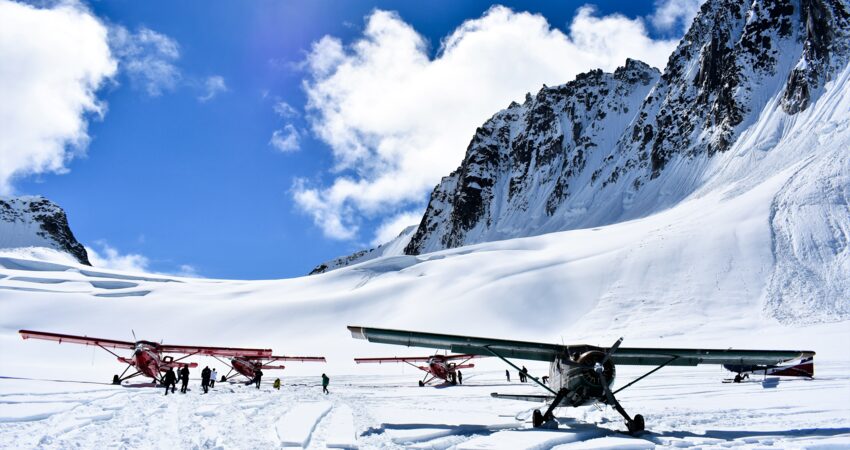 Day 2: Grab a quick breakfast and then head to the Talkeetna Airport for a Denali Glacier Landing Flight. When you return, explore the funky town of Talkeetna before hopping on a Talkeetna Dogsled Kennel Tour. You'll be back in Talkeetna by 5:00 PM, giving you time to grab a quick snack for the road before meeting the Park Connection heading north to Denali Park at 5:45 PM. You'll overnight at the Grande Denali Lodge.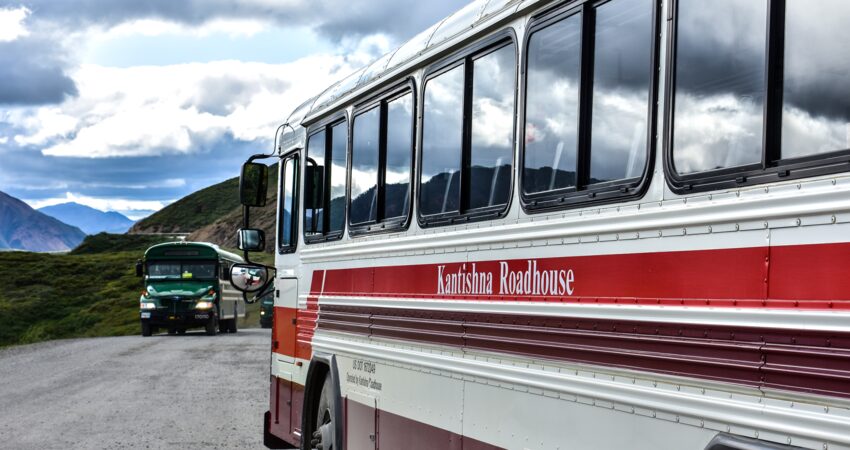 Day 3: Pick up to-go breakfast from the hotel coffee counter before heading into Denali National Park on the Kantishna Wilderness Trails Tour. You'll spend the day exploring the Denali backcountry. Enjoy dinner at the hotel.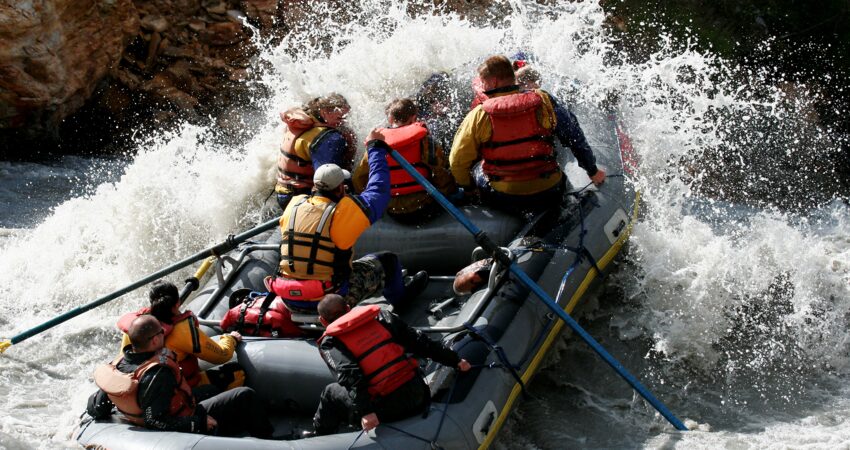 Day 4: It's another early rise for a three-hour Nenana River whitewater raft trip at 7:30 AM. After your river run the raft company will take you to the Denali Depot to catch the 12:30 PM Denali Star train back to Anchorage.
---
At Alaska Tour & Travel, we specialize in building custom trips for every timeline, personality, and budget. If you'd like to have an Alaskan plan your trip, give us a call at 800-208-0200.
---
Posted on in: Best Things to Do, Favorite Places