New to See and Do in Alaska
We're always on the lookout for new tours, places to stay, and destinations to share with our guests, and this year we've found some gems. Here's what's new for you in 2020.
Wrangell-St. Elias Lodging & Activities
Adventuring in Wrangell-St. Elias National Park, the largest in the country, can be elusive for most Alaska travelers. The park is huge, there are only two roads into it, and there are few amenities within. That's why we're thrilled to now offer the Kennicott Glacier Lodge. The lodge is in the heart of the park and next door to the impressive Kennecott Mines National Historic Landmark. Our rates include all meals and children under 13 stay and eat free, making the Kennicott Glacier Lodge a great deal for families.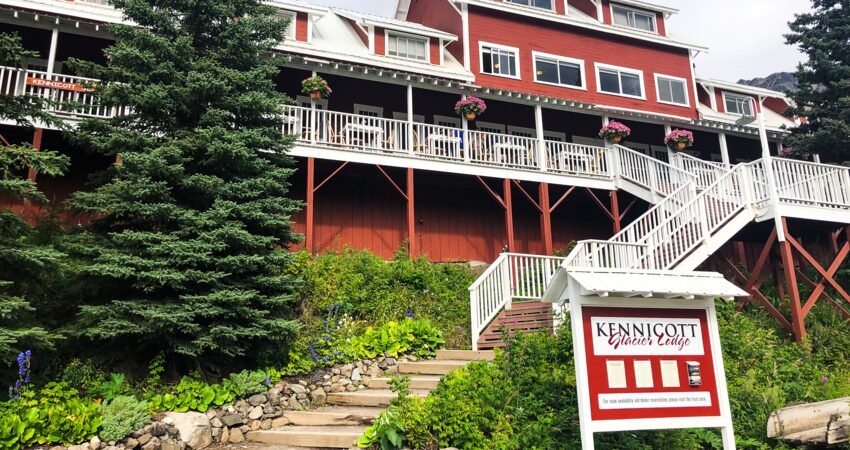 Due to its remoteness, a two-night minimum stay is required at the Kennicott Glacier Lodge. That means you'll have a full day to the explore the area, which is why we've added the Root Glacier Hike to our lineup of must-do tours. On this half-day guided hike you'll walk through the Kennecott Mine to Root Glacier and then spend an hour or two trekking on the glacier itself. The hike covers about four to five miles over rolling terrain with exceptional clear-weather views. The tour is limited to six guests per guide for a more intimate outdoor experience.
One-Way Car Rentals
For travelers who enjoy the freedom of traveling by rental car, in 2020 we're offering one-way rentals between Anchorage and Fairbanks. This lets you maximize your miles without "backtracking." Plus, because our one-way rentals are permitted on Alaska's more remote highways, you'll also be able to visit many of the state's off-the-bean-path locales (like McCarthy and Kennicott!). Curious what a self-drive itinerary might look like? Check out our customizable rental car trip packages.
Katmai Bear Viewing Day Trips
This is it: The tour for anyone who has dreamed of seeing those famous fishing brown bears at Brooks Falls. Katmai National Park bear viewing day trips will be offered only in July when the salmon are running and the bears most abundant. With two to three hours flying each way, the tour also makes for some spectacular flightseeing.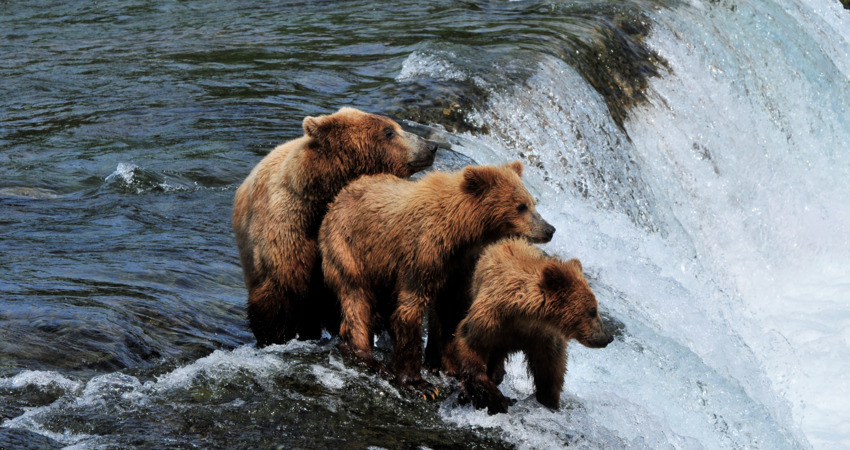 The Bear Viewing Flight Katmai day trip joins our list of popular bear viewing excursions out of Anchorage that also includes Lake Clark National Park and Chinitna Bay.
Gateway Hotel in Seward
Not just brand new to us, but brand new period! The Gateway Hotel is Seward's newest lodging offering. The modern 74-room hotel is being built over the winter and is planned to open for guests in June 2020. Adjacent to the Small Boat Harbor with views of Mt. Marathon, the property also sits alongside a stream that runs with salmon in the summer.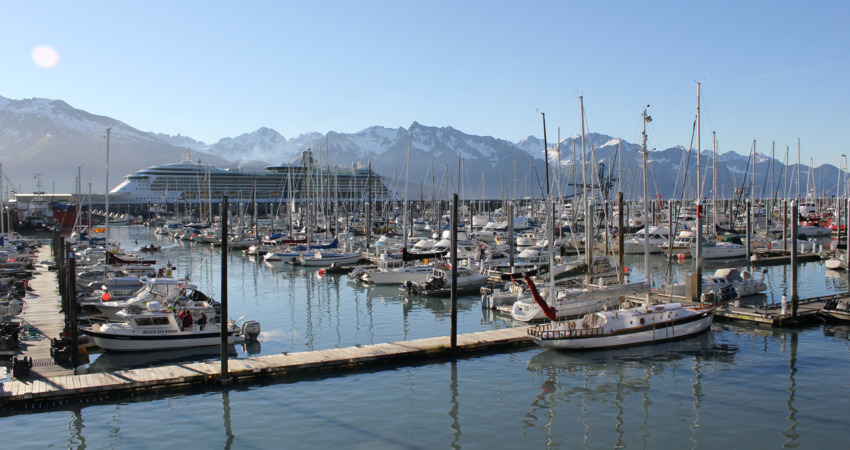 We're also happy to add the Residence Inn Anchorage to our suite-style lodging options, as well as an updated Fairbanks City Tour that now also includes a visit to the Santa Claus House in North Pole, Alaska.
---
At Alaska Tour & Travel, we specialize in building custom trips for every timeline, personality, and budget. If you'd like to have an Alaskan plan your Alaska trip, give us a call at 800-208-0200.
---
Posted on November 06, 2019 in: Best Things to Do, Favorite Places, Getting Around