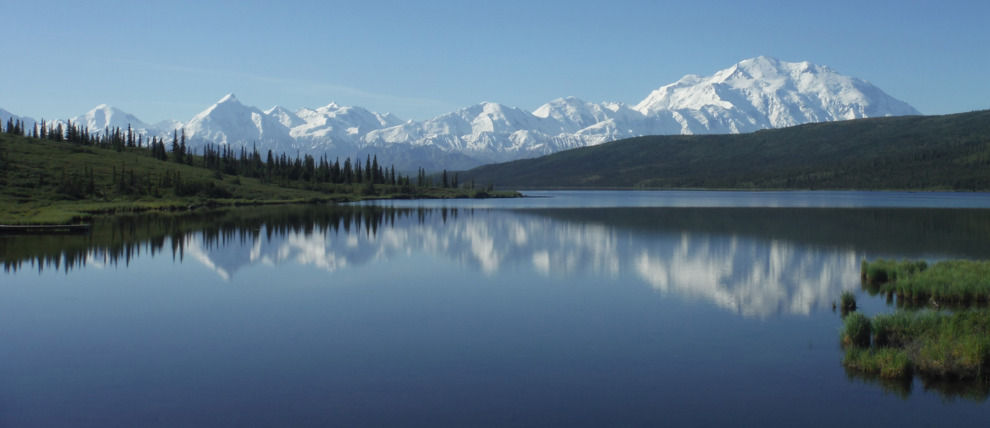 Alaska Coronavirus Travel Update
Updates for booked guests and those travelers still in the planning stage.
Coronavirus Travel Updates
Important Update: Beginning August 11, the State of Alaska will require all nonresident travelers entering the state to have taken and passed a COVID-19 test within 72 hours of arrival. This is an update to the original Alaska travel mandate, which made provisions for travelers testing upon arrival or quarantining while awaiting results. Testing at the airport, the five-day testing period option, and the quarantine option will NO LONGER be available for nonresident travelers. Please check the Alaska COVID-19 Traveler Information page for current information.
Below you will find our most recent policy updates and recommendations.
Guests with Existing Reservations
All 2020 reservations with Alaska Tour & Travel are fully refundable up until 31 days prior to travel. In addition, we have over 300 services fully refundable up until 72 hours or less prior to service. This gives us even more flexibility for refunding guests who need to cancel within 30 days of travel. See this page for more details.
If have a confirmed reservation and choose not to travel this summer, you have the option of rolling over your deposit to a 2021 Alaska trip. If you do so, we will honor our 2020 rates or we will extend a 5% discount on your booked trip, whichever saves you more.
Travelers Still in the Planning Stage
Alaska Tour & Travel can arrange a fully refundable Alaska land tour for your party in August or September. We also have itinerary ideas that make it easier to travel with care this summer. See our Plan Alaska with Confidence page for additional details.
How Alaska is Preparing for Safer Travel
The Alaska tourism industry has developed new processes and procedures to ensure traveler safety in the summer of 2020. Please view this page for more information.
Stay Tuned
Additional updates will be posted to this page as they become available. Be sure to contact us if you have any questions.
Updated July 15, 2020