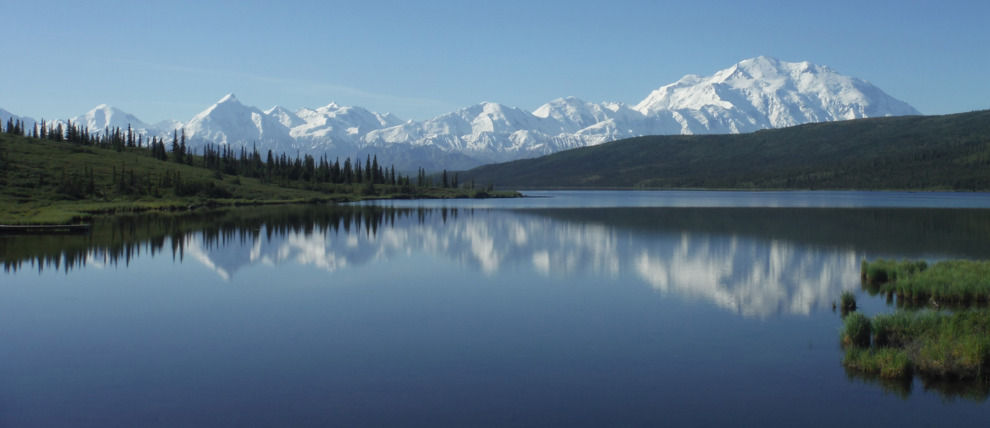 Alaska Coronavirus Travel Update
Current updates for booked guests and those travelers still in the planning stage.
Coronavirus Travel Update
We have been closely monitoring the Coronavirus situation as it evolves internationally and here in the United States. The health and safety of our guests, staff, travel partners, and our own families remain our number one priority.
Below you will find our most recent policy updates and recommendations. Stay tuned for additional updates, and be sure to contact us if you have any questions for concerns.
New Cancellation Policy
We have instituted a more flexible cancellation policy so that our guests can make changes to their travel plans closer to their travel date. All reservations with Alaska Tour & Travel are now fully refundable up until 31 days prior to travel. No cancellation fees, no change fees, no fuss. In addition, we have over 300 services, including the Alaska Railroad and our Park Connection Motorcoach, that are now fully refundable up until 72 hours or less prior to service. This will give us even more flexibility for refunding guests who need to cancel within 30 days of travel. See this page for more details.
Guests with Existing Reservations
Our recommendation for most guests is to wait and reevaluate travel plans approximately 45 days prior to your first date of travel. If you need to change or cancel at that point your trip will still be fully changeable and refundable. If you choose not to travel this summer, you also have the option of rolling over your deposit to a 2021 Alaska trip. If you do so, we will honor our 2020 rates or we will extend a 5% discount on your booked trip, whichever saves you more.
Travelers Still in the Planning Stage
Alaska is a bucket list vacation for many of our guests, often sharing space on the list with other special destinations in Europe or Asia. It may be just the year to travel domestically and closer to home if conditions allow later in the summer.
Ultimately, if you are considering a trip to Alaska this summer, your final decision will likely be based on events that have yet to unfold. Alaska Tour & Travel can arrange a fully refundable Alaska land tour for your party in August or September. If you booked today you would have three months or more to consider your options, at which time you could cancel for a full refund, or transfer your trip deposit to 2021 enjoying the special savings discussed above.
See our Plan Alaska with Confidence page for additional details.
Stay Tuned
Additional updates will be posted to this page as they become available.
Updated March 25, 2020