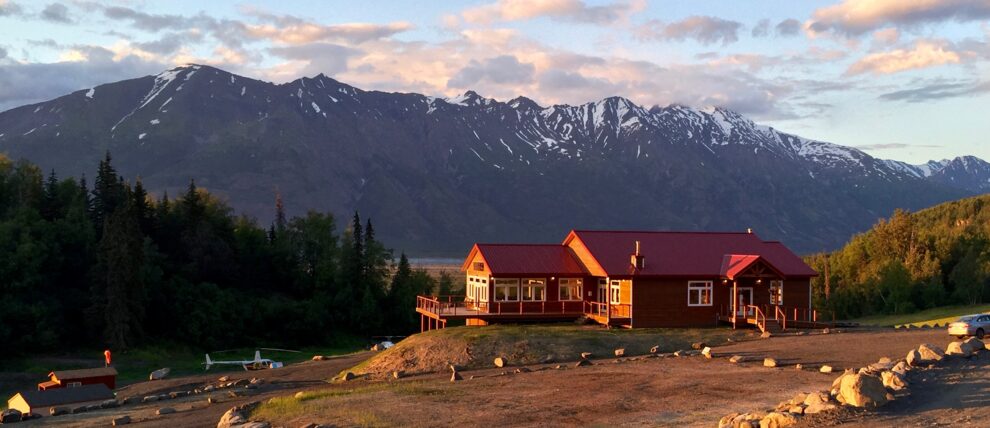 Knik River Lodge Transfer from Anchorage
Conveniently connect to the backcountry just beyond Anchorage.
Guest Feedback
"Thank you for making excellent arrangements. Considering that I called at the last moment, you did a wonderful job of keeping the pressure off me. At every point, the journey was smooth and to add to it I got excellent weather!"
~Booma from Kansas~