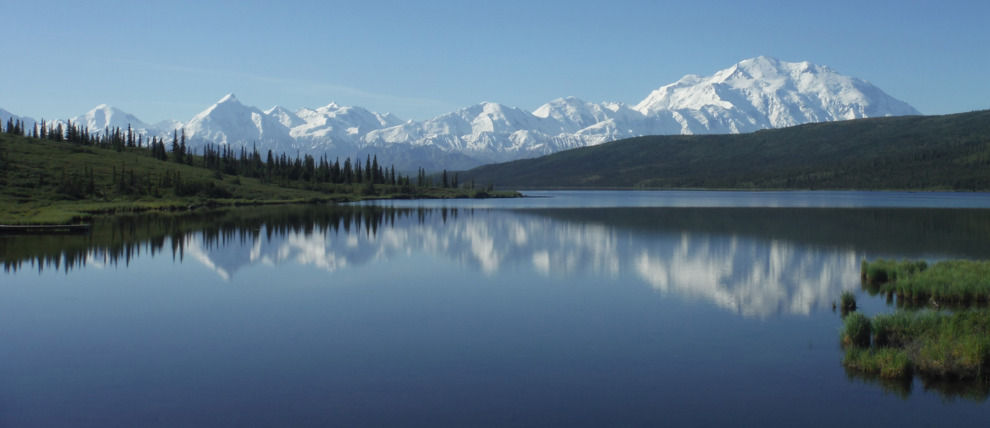 Alaska is Open
Here is what you need to know to travel to Alaska is in 2021.
Alaska Travel Updates
Ready to travel? Alaska is ready for you!
Alaska has led the nation in the vaccine rollout, and positive Covid cases in Alaska continue to decline. In fact, some experts recently ranked Alaska as the safest state for travel based on analysis of five key Covid metrics. There is good news nationally as well, with a 77% drop in Covid cases over the past 6 weeks according to an expert at Johns Hopkins.
Alaska travel mandates and restrictions have been downgraded to optional travel advisories, and you are no longer required to test 72 hours before traveling to Alaska. Testing is now optional but still recommended by state officials. We encourage you to participate in pre-travel testing, particularly if you will not be fully vaccinated by your travel date.
You are welcome in our restaurants and other indoor spaces, just keep following the standard safe traveler guidelines like frequent handwashing and wearing a mask when social distancing is not possible.
We anticipate safe travel conditions in Alaska will only continue to improve over the next six months. If your travel dates are flexible, consider visiting later in the season like July or August. There is still plenty of time to book your Alaska vacation for this summer. Here's where to start.
Still on the fence about Alaska this summer? Check out the Governor's welcome back video below, and see our top five reasons to Make 2021 Your Alaska Year.
Updated February 22, 2021