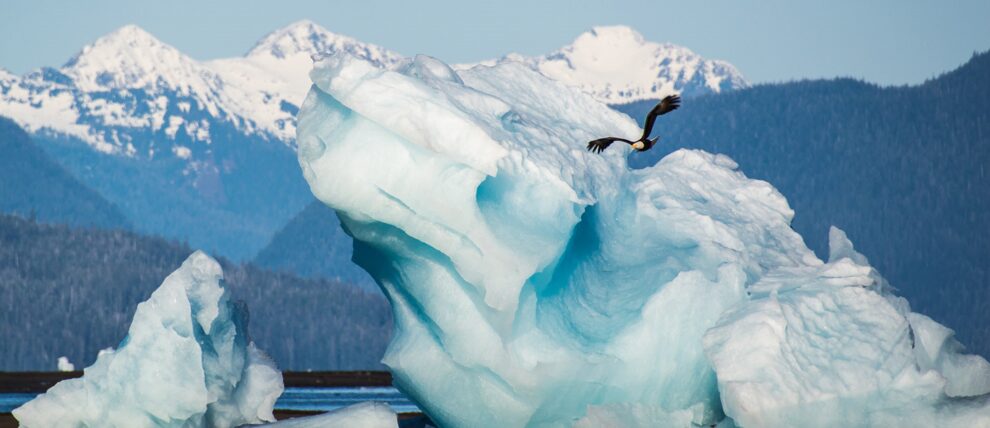 Travel Tips, Advice & FAQs
Everything you want and need to know about traveling in Alaska.
In this section you will find answers to hundreds of the most frequently asked Alaska travel questions.
Want to know what wildlife you can expect to see in Denali National Park, or where to go gold panning? Check out our general travel FAQs. Are you interested in learning more about traveling to the top destinations in Alaska? We have advice and FAQ pages for Anchorage, Denali Park, Fairbanks, Seward, and Talkeetna.
If you're curious about seeing Alaska by cruise, but you're not sure where to start, our cruise advice and cruise FAQ pages will help you decide on a favorite route, what to do at ports of call, and how to plan a corresponding land tour.
You'll also find helpful tips on transportation options in Alaska that range from railroad and motorcoach , to rental car.
Another way to find your answer quickly is to type your question into the search box at the top of the screen, just look for the magnifying glass. If you're not sure where to get started, or don't see answers to your specific questions, please give us a call at 800-208-0200 or contact us online.
Travel Tips, Advice & FAQs