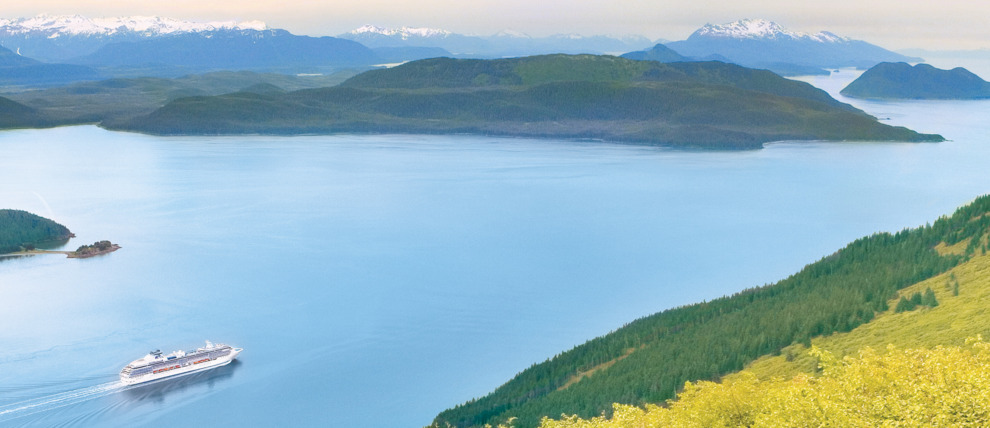 Alaska Pre Cruise Tours
Explore Alaska by land, then relax on board.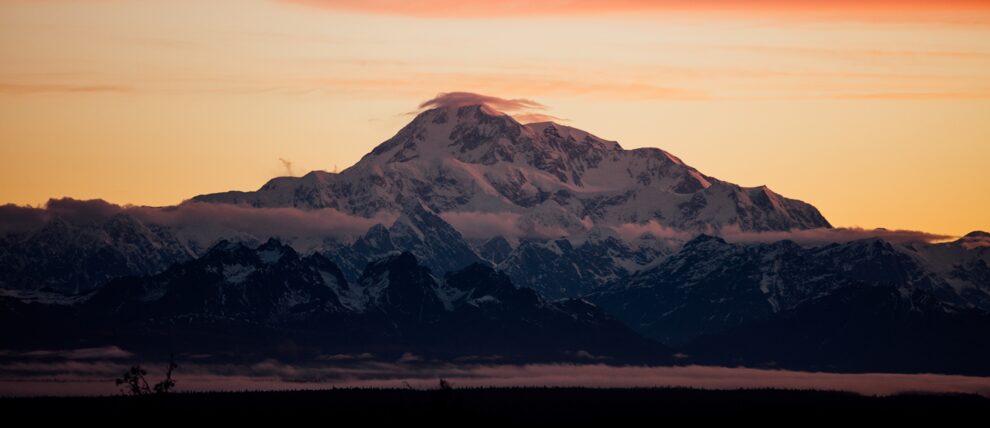 Alaska Pre Cruise Tours
Explore Alaska by land, then relax on board.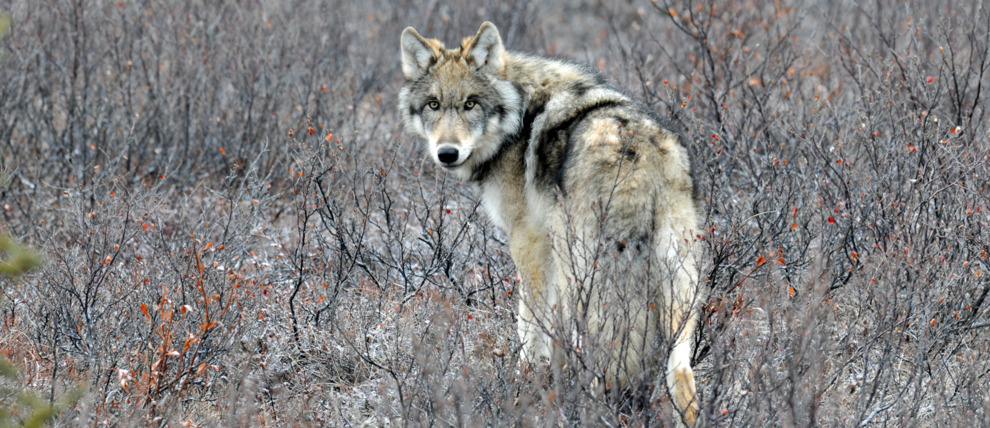 Alaska Pre Cruise Tours
Explore Alaska by land, then relax on board.
Alaska Pre Cruise Tours
Many passengers are lucky enough to board a cruise through Alaska's Inside Passage already having had a few days' worth of Alaska adventures. Pre-cruise land packages give you that opportunity to experience a different side of Alaska, places like Denali National Park and Fairbanks, before embarking on a southbound cruise to Vancouver, BC.
The packages below are designed to pair perfectly with an Alaska cruise embarking from Seward or Whittier. They begin in either Anchorage or Fairbanks, two of Alaska's larger cities easily accessed by air from the continental U.S. On the final day of each package, convenient cruise transportation is included so that transitioning from land to ship is as easy as possible.
Considering a Royal Caribbean or Celebrity cruise out of Seward? Look for a package that has you arrive the day before your embarkation date with a final overnight in Seward. This will accommodate those cruise lines' early departure times and give you a chance to explore the many charms of this bayside town.
Packages range in length, going from four-day trips to Denali National Park up to a ten-day trip that also visits Talkeetna, Seward, and other small Alaska towns. Packages also have a range of transportation options. You could travel exclusively by the railroad on the Fairbanks to Seward Rail Adventure, or by a combo of bus and train on the Fairbanks to Whittier Alaska Sampler. For those visitors who'd enjoy the freedom of traveling via their own rental car, our pre-cruise self-drive package ending in Whittier is a perfect fit.
You can book these packages as they are or customize your own trip based on how much time you'd like to take and where you'd like to go using our Trip Finder tool. Since we offer numerous railroad and motorcoach cruise transfer options between Anchorage and both Whittier and Seward, nearly all of our packages that end in Anchorage can be modified to connect with cruises. If you're still shopping for your cruise, you can also use our Alaska Cruise Finder tool to search for cruises based on sailing month, route, and cruise line.