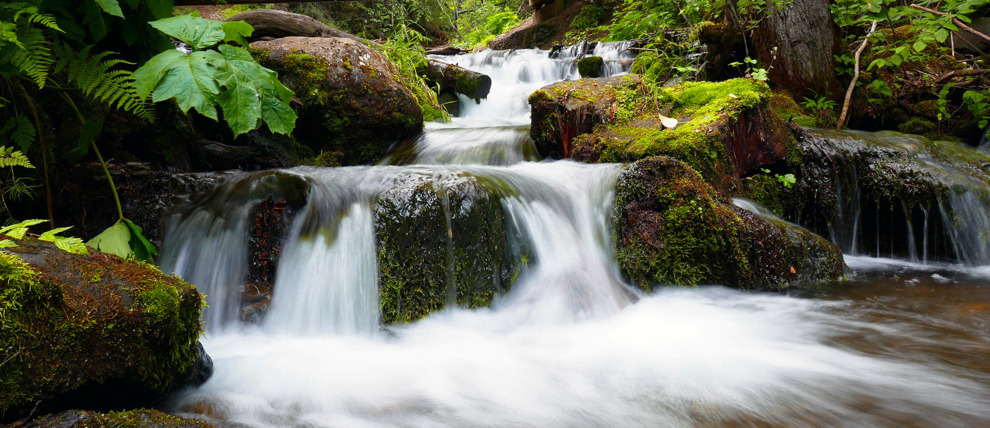 Alaska Regions
Five epic regions, five distinctive takes on Alaska.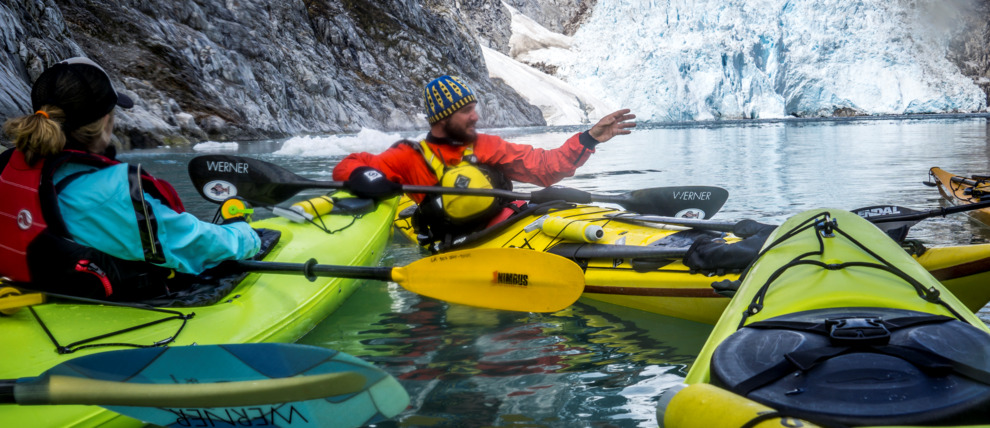 Alaska Regions
Five epic regions, five distinctive takes on Alaska.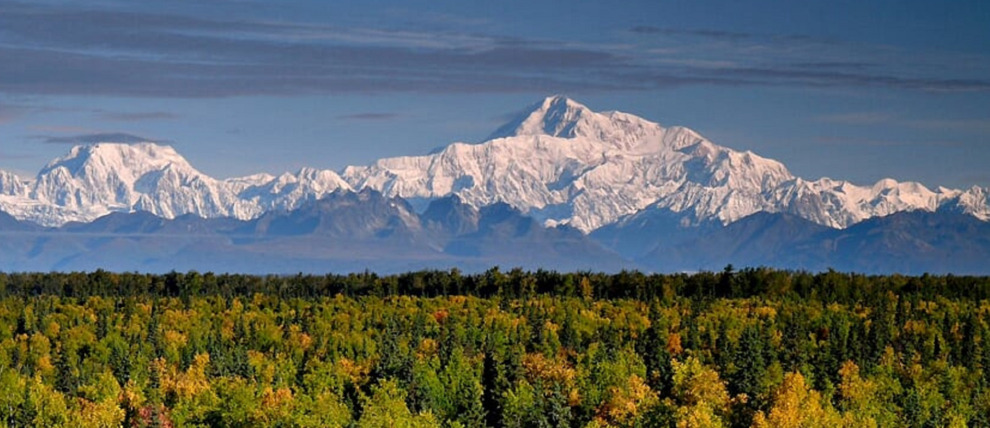 Alaska Regions
Five epic regions, five distinctive takes on Alaska.
Alaska's Regions
Alaska is a big place. In fact, we are bigger than Texas, California, and Montana all combined. Alaska is home to 17 of the nation's 20 tallest mountains, two thirds of the nation's national parklands, and over 100,000 glaciers. That is why, when describing Alaska, it just makes sense to divide the state into regions, each with its own personality, features, and attractions.
Southcentral Alaska
We could be a little biased since we live, work, and play right here in Anchorage, but simply put, southcentral Alaska has a lot going on. We are home to over half of the state's population, most of whom live in Anchorage and enjoy what we consider "big city life", with a wide array of things to do, such as shopping, restaurants, and cultural attractions like the Anchorage Museum and Alaska Native Heritage Center. Just a few hours to the south, you will find the Kenai Peninsula and the southcentral coastal community of Seward, gateway to Kenai Fjords National Park. To the north of Anchorage you will find Talkeetna, one of Alaska's funkiest and favorite small towns. It's practically in the southern shadow of Denali, the highest peak in North America.
Interior Alaska
Two of Interior Alaska's most visited destinations are Denali National Park and Fairbanks. These two places are just a few hours away from each other by bus, train, or rental car, but could not be more different. The Denali Park area has a relatively small number of residents and visitors during the winter months, but springs to life every year in the middle of May with numerous seasonal hotels, gift shops, restaurants, and a wide array of activity operators. The rugged beauty of the park, along with the opportunity to view wildlife and the mountain, delight visitors and locals alike. Fairbanks, on the other hand, is somewhat of a big city, by Alaska standards anyway, with about 30,000 residents. Summers often see warm, sunny days where temperatures can rise into the 80s, a dramatic shift from the frigid winters which can see temperatures of 40 degrees below zero. You will find many of the things to do in Fairbanks are centered around the city's gold rush history, including favorite excursions such as the Riverboat Discovery and the Gold Dredge 8. Fairbanks is also the ideal place to embark on an Arctic Circle adventure.
Far North / The Arctic
The Far North is a vast and diverse region, even by Alaska's standards. Here you will find the oil fields in Prudhoe Bay, Inupiat Eskimo communities such as Utqiagvik (formerly called Barrow), and towns like Nome filled with Alaska's gold rush history. Most of our guests experience the region on a variety of Arctic Circle days tours or a multi-day excursion that travels all the way to the Arctic Ocean!
Southeast Alaska
Southeast Alaska is also known as the "panhandle" for it characteristic shape. Most of our guests experience this region by cruise ship. Ports of call for Alaska cruises from Seattle and Vancouver include many of southeast Alaska's most popular cities, including Ketchikan, Skagway, Sitka, and the capital city of Juneau. The region is home to some of Alaska's most spectacular cruising opportunities as well, including Glacier Bay National Park and the famed Inside Passage.
Southwest Alaska
Southwest Alaska is home to some of the best bear viewing in the state. Some of our highest rated day tours are bear viewing trips from Anchorage to Redoubt Bay, Chinitna Bay, and Lake Clark National Park and Preserve. Although these locations are just a few hours by Alaska bush plane from Anchorage, the Southwest region itself stretches another 1,000 plus miles out the Aleutian Chain, even crossing into the eastern hemisphere. For this reason, many Alaskans like to argue that we are the northernmost, westernmost, AND easternmost state in the nation!