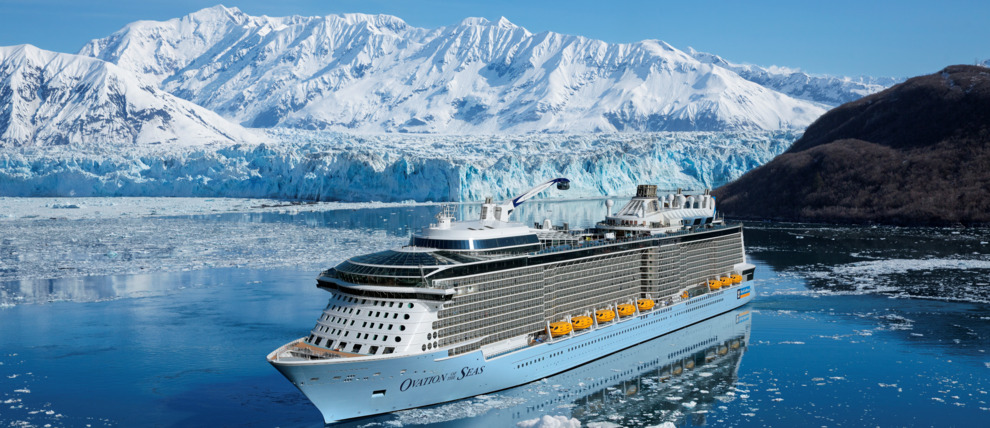 Alaska Cruise Tours
See all of Alaska, from the Inside Passage to Denali Park.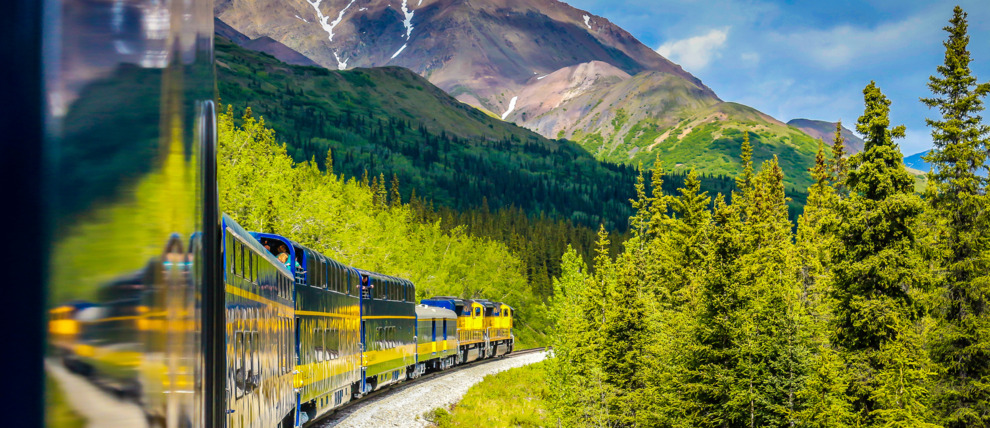 Alaska Cruise Tours
See all of Alaska, from the Inside Passage to Denali Park.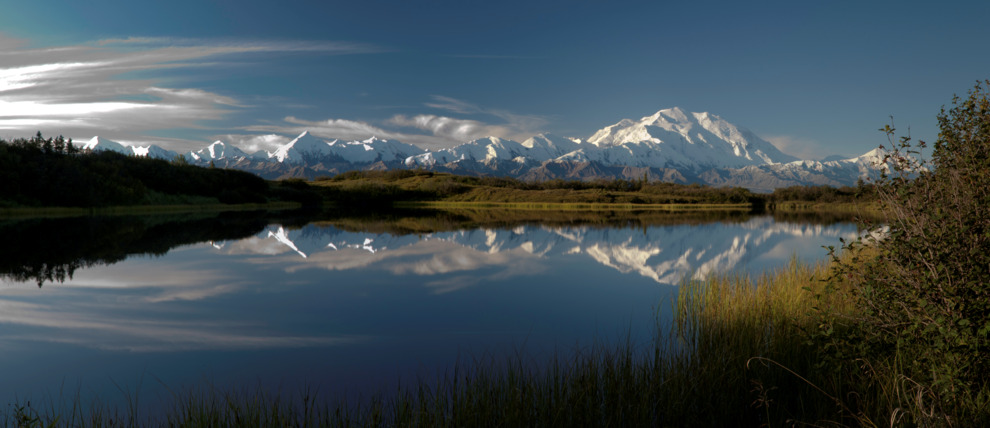 Alaska Cruise Tours
See all of Alaska, from the Inside Passage to Denali Park.
Alaska Cruise Tours
What is an Alaska cruise tour anyway? Many of our visitors fly into Anchorage, explore Alaska by land, and then fly home. Others travel to Alaska by cruise ship and fly home immediately upon arrival. If you only do one of these, you only see one side of Alaska. The landscapes are wildly different, with only the sheer scale of the scenery the same throughout the state. Cruise tours combine an Alaska land tour with a seven-day Alaska cruise for a complete vacation experience of a lifetime.
Cruise tours run northbound or southbound depending on the direction of the cruise, while a pre-cruise or post-cruise land tour indicates whether you are touring Alaska by land before your cruise or after. Alaska cruises travel one way between Seward or Whittier and Vancouver, BC. Most are seven days long. Land tours can range from three to 10 days, with five to seven days most popular.
A typical northbound cruise tour would travel from Vancouver to Seward or Whittier during week one, with port calls in places like Juneau, Skagway, and Ketchikan. Week two would be a post-cruise land tour to popular destinations like Seward, Talkeetna, and Denali Park, with a return flight home from either Fairbanks or Anchorage. A southbound cruise tour runs in the reverse, with a flight into Anchorage or Fairbanks, and a pre-cruise land tour, followed by a cruise from Seward or Whittier to Vancouver.
While on the land portion of your cruise tour you'll travel by rail, premium motorcoach, and/or rental car. Many of our package tours also include transportation directly to the cruise terminal, making the transition between land and sea seamless.
You can book any of our cruise land packages as they are, or completely customize a cruise tour to your own timeline, interests, and even budget. Interested in taking a fully escorted cruise tour? We offer those as well! Use our Trip Finder tool for inspiration.
While you're also shopping for a cruise, check out our simple Alaska Cruise Finder. You can search for cruises based on sailing date, route, and cruise line preference. When booking a cruise through Alaska Tour & Travel, we are proud to offer you a Park Connection Passport valued at $299. This allows you seven days of unlimited deluxe motorcoach transportation between Seward, Whittier, Anchorage, Talkeetna, and Denali National Park. You will also receive 50% off an Alaska Railroad trip between Denali National Park and Fairbanks. Check out our web specials or cruise deals for more details.