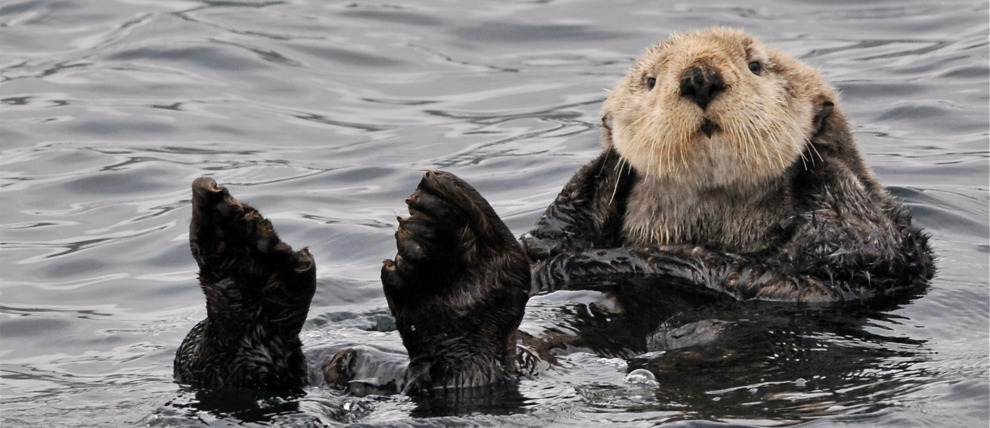 Seward Alaska
Your gateway to Alaska, and a beautiful destination in its own right, too.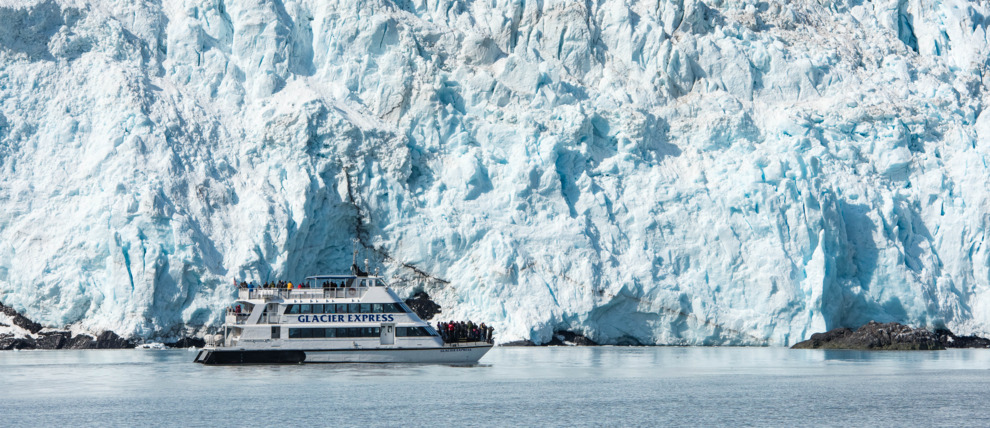 Seward Alaska
Your gateway to Alaska, and a beautiful destination in its own right, too.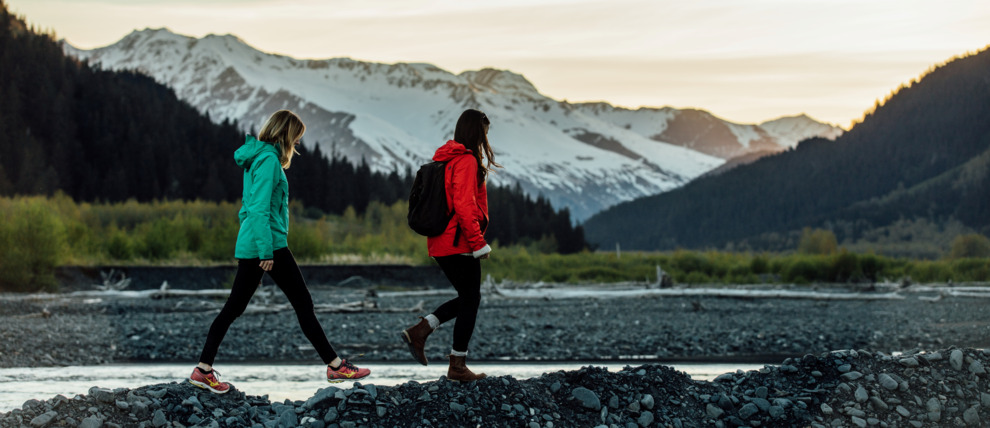 Seward Alaska
Your gateway to Alaska, and a beautiful destination in its own right, too.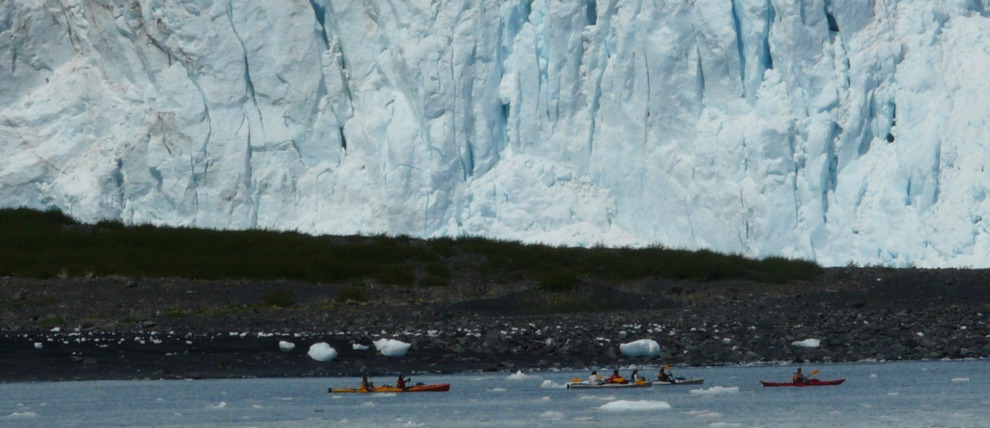 Seward Alaska
Your gateway to Alaska, and a beautiful destination in its own right, too.
Seward
Seward's location is nothing short of epic. It sits at the northernmost edge of Resurrection Bay, a deeply dug fjord carved millennia ago by retreating glaciers. To the east are snowcapped peaks decked out in their lower altitudes by forests of Sitka spruce. To the west is 700 square miles of ice known as the Harding Icefield. It is encompassed by the larger Kenai Fjords National Park. No matter where you look, there's something beautiful to see.
It was the area's natural gateway to northern Alaska lands that led to its 1903 selection for the southern terminus of what would become the Alaska Railroad. The settlement was named Seward in honor of the politician who lobbied for and negotiated the purchase of Alaska from Russia in 1867. When the railroad was successfully constructed to Anchorage, Seward's future was secure. Today it serves as a turnaround port for most major glacier route Alaska cruises from Seward to Vancouver.
Seward offers a wide selection of activities for every age, energy level, and interest. By far the most popular are Kenai Fjords day cruises into Resurrection Bay and Kenai Fjords National Park. Our favorite cruises go by spacious catamaran into Aialik Bay for astounding views of tidewater glaciers and ample chances to see the area's diverse marine wildlife. Seward's beautiful bay waters can also be explored by a guided kayak excursion. Seward is a great place for fishing. Monster halibut are caught each year in nearby waters, and the town is host to the popular Seward Silver Salmon Derby held annually in mid-August. Back on land, there's the Alaska SeaLife Center, hiking at Exit Glacier, ziplining, sled dog kennel tours-the list goes on.
Keep reading for expert Seward and Kenai Fjords National Park advice on where to stay, things to do, and how to get around.
For most visitors interested in seeing Seward, we recommend spending at least one or two nights in town. There are as many lodging options as there are activities. The Harbor 360 offers freshly updated rooms, complimentary continental breakfast, and a convenient harbor front location. Farther outside of town, the Seward Windsong Lodge has a cozy rustic feel and views of the Resurrection Valley. The lodge provides transportation into town via a free scheduled shuttle. For a complete list of accommodations Alaska Tour & Travel can book for you, check out our Seward Lodging page.
Although Seward does have a small airport, most visitors reach Seward by Alaska Railroad, Park Connection Motorcoach, rental car, or aboard a cruise from Vancouver. The Park Connection offers two trips daily between Anchorage and Seward and the only same day connecting service to Talkeetna and Denali National Park. The Alaska Railroad offers daily summer service between Anchorage and Seward, with the train from Anchorage arriving in the late morning and return train departing in the early evening. Many consider this route to be the most scenic train trip in the state. The highway to Seward is a National Scenic Byway in its own right, so we recommend traveling one direction by rail and the other by bus.
Seward is a main port for Alaska cruises that travel to and from Vancouver, British Columbia. For more details about cruise transfers plus a full list of the travel options, visit our Seward transportation page.