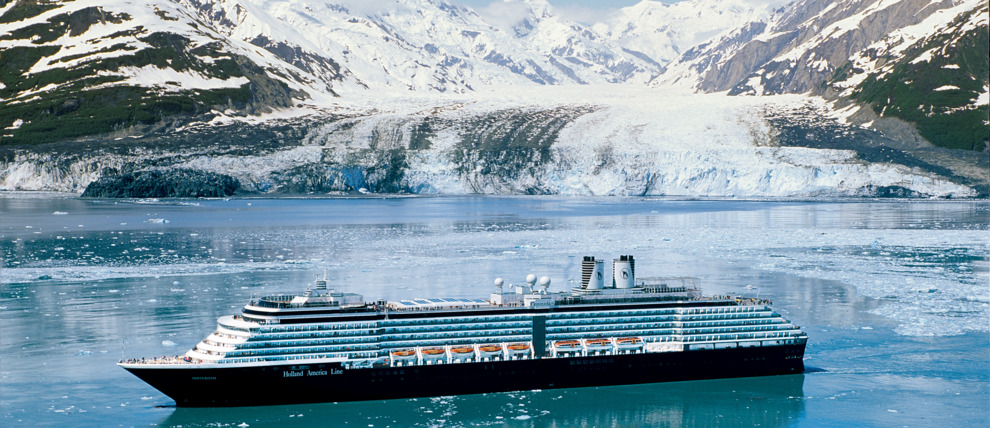 Vancouver to Whittier Cruises
From chic city streets to coastal wilds in seven days.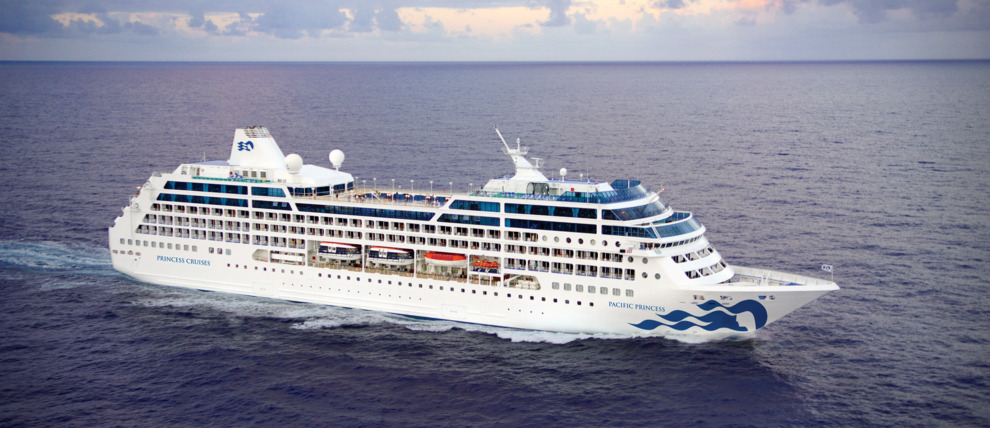 Vancouver to Whittier Cruises
From chic city streets to coastal wilds in seven days.
Vancouver to Whittier Alaska Cruises
Despite its swanky glass and steel skyline, Vancouver maintains a warm, welcoming appeal. It is often called a city of neighborhoods, and most cruise passengers with time to spare find the nickname holds quite true. The architecturally noteworthy Canada Place, which houses the Vancouver cruise terminal, sits at the border of two particularly unique neighborhoods: the relaxed waterside Coal Harbor and foodie friendly Gastown. A visit to each is a must before boarding for a late afternoon cruise departure.
Princess Cruises and Holland America run this northbound route from Vancouver to Whittier. The first full day is typically spent cruising along the west coast of Canada on the way to the protected waters of Alaska's Inside Passage. Passengers enjoy their first shore day in either Ketchikan or Icy Strait depending on the ship. Port calls in Juneau and Skagway follow.
After leaving the dock at Skagway, passengers don't touch land again till they disembark in Whittier. And yet, for many, the next two days are the most spectacular of the voyage. The cruise enters and stays for a full day in the pristinely beautiful Glacier Bay National Park and Preserve. Ancient ice flows drop into the bay from the Brady Icefield to the west, feeding seven of the most astounding tidewater glaciers in Alaska. The Johns Hopkins Glacier is particularly impressive. It is known to calve, or dislodge huge chunks of ice, from the 200 feet of glacial face that's underneath the waterline. The result is icebergs unexpectedly and oftentimes quite powerfully shooting up to the surface of the water. It's a thrill to see.
The cruise spends its final day sailing through College Fjord in Prince William Sound before docking in the tiny port town of Whittier. Cruise passengers can conveniently transfer to Anchorage via the Park Connection Motorcoach, which leaves mid-morning and reaches Anchorage just after noon, or aboard an evening Alaska Railroad train.
Vancouver to Whittier Cruises