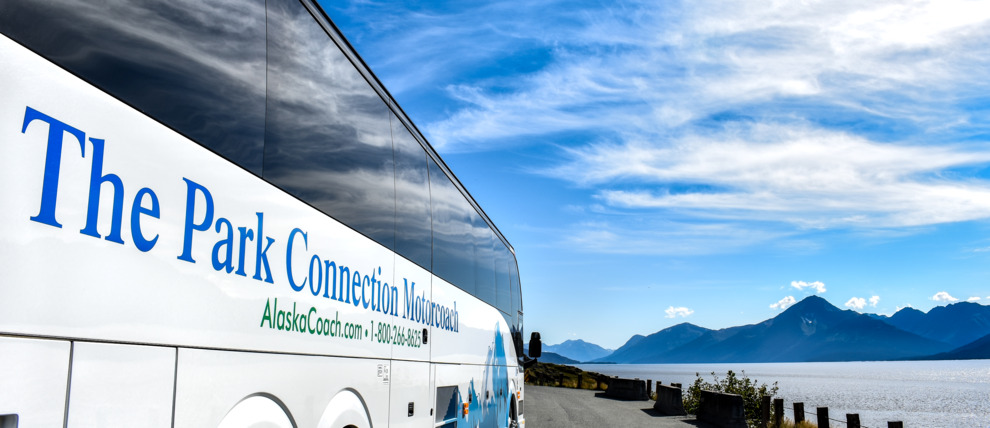 Alaska Travel Deals
Exclusive savings and offers just for our guests.
Alaska Travel Deals
Thanks for visiting our travel deals page. A typical couple can save over $500 on a vacation package of five nights or longer by using the discounts and specials on this page. Some require an easy mail-in rebate once your trip is complete, while apply instant savings when you book your 2021 Alaska trip with us before December 31, 2020.
Sign up for our newsletter or like us on Facebook to hear about our latest deals. Questions? Give us a call at 800-208-0200 or contact us online.
Region-Wide Deals
Transportation Deals
Denali Park Travel Deals
Fairbanks Travel Deals
McCarthy & Kennicott Travel Deals
Seward Travel Deals