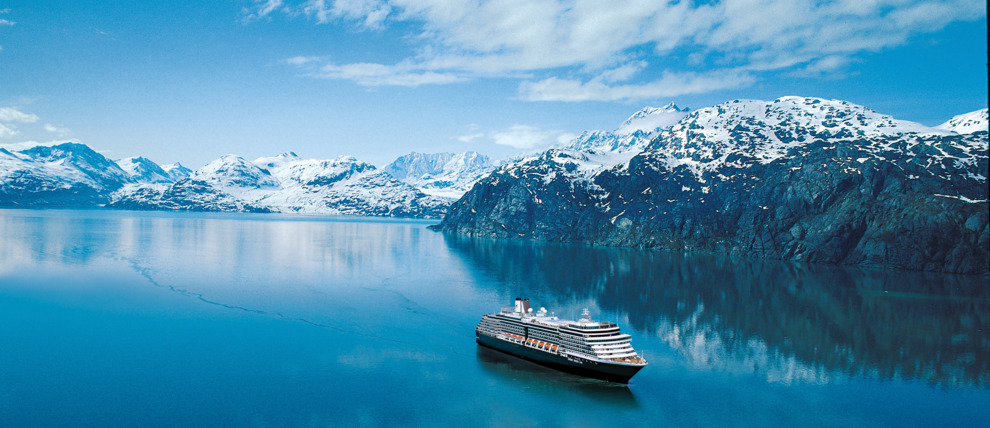 Whittier to Vancouver Cruises
Such beauty to behold in the land of glaciers and fjords.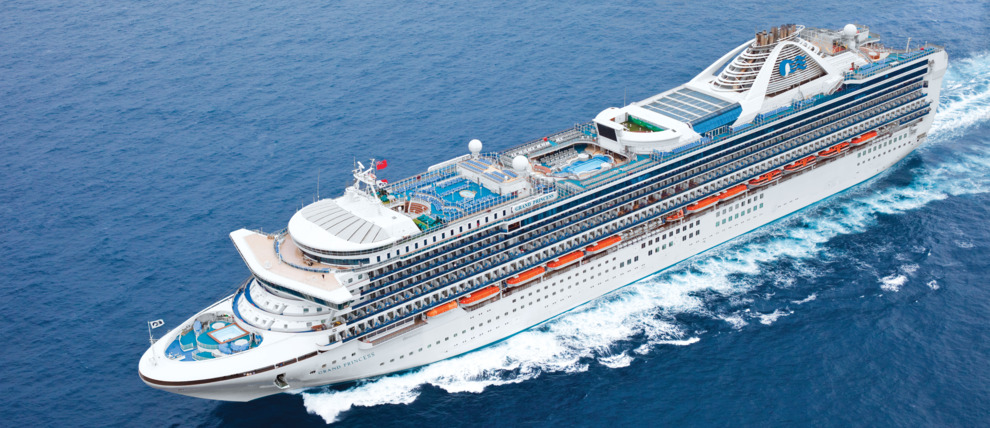 Whittier to Vancouver Cruises
Such beauty to behold in the land of glaciers and fjords.
Whittier to Vancouver Alaska Cruises
Princess Cruises and Holland America sail this southbound route connecting Whittier and Vancouver. The route is often billed as departing from Anchorage, although this is a bit of a misnomer. Whittier is about 60 miles away by scenic road or railway. Passengers can easily travel from Anchorage via the morning Alaska Railroad Glacier Discovery Train or the afternoon Park Connection Motorcoach Whittier Cruise Transfer. If time allows, it's worth it to come early. The hours ahead of boarding are easily filled with a self-guided walk through Whittier, and either a College Fjord sightseeing boat trip or a Blackstone Bay kayak excursion.
Whittier is a strange town by any measure, a peculiar holdover from World War II whose 200 residents all reside in a trio of 14-story apartment buildings. But oddity aside, Whittier is also exceptionally beautiful. Passengers enjoy views of its dramatically rising, lush green mountains and innumerable waterfalls as the voyage begins. The first day is generally spent tracing the Alaskan coastline on the way to Disenchantment Bay and Hubbard Glacier at its end. The Hubbard is North America's largest tidewater glacier and one of the few in the world currently advancing. Its nearly six-mile-long face regularly calves giant hunks of ice, their remnants filling the bay with icebergs. The following day is also filled with epic glacial views as the route continues through Glacier Bay National Park and Preserve.
Cruisers spend their first shore day in Skagway, a small town rich with gold rush history (if not gold itself). The community is charming, with boardwalks and clapboard shops, saloons, and cafes giving it an authentic air. The cruise route also typically includes port calls in Juneau and Ketchikan. Both offer shore excursions for every interest, from canoeing near the Mendenhall Glacier, to flightseeing, guided hikes, and salmon bakes.
After a final day at sea cruising Canada's Inside Passage, the route concludes in Vancouver, British Columbia. Cruise passengers can conveniently set out on a follow-on trip in the area from the Canada Place cruise terminal or, if an afternoon flight beckons, transfer to the airport via taxi, shuttle, or SkyTrain.
Whittier to Vancouver Cruises