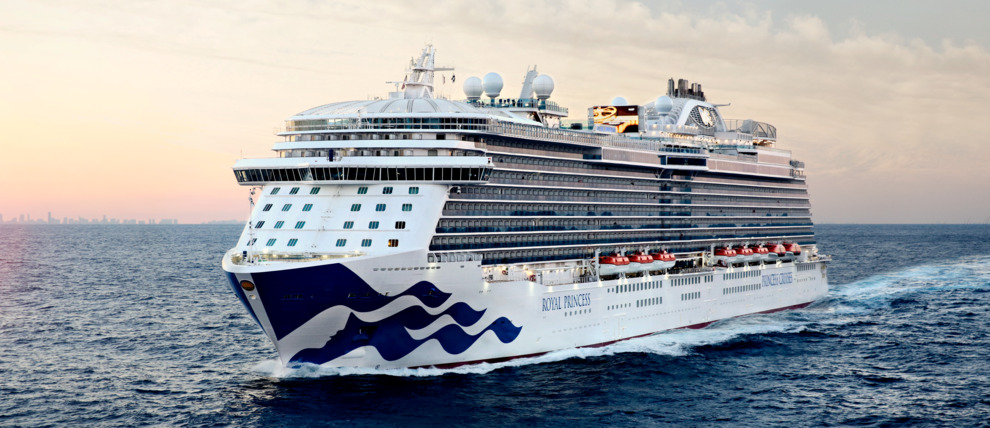 Princess Cruises Alaska
A cruise line known for its exceptional shore operation, Princess is iconic to southeast Alaskan waters.
Princess Cruises Alaska
Princess Cruises was founded in 1965 and has more than 16 ships sailing worldwide. Ships carry anywhere from 600 to 3600 passengers per voyage. Princess Cruises was an early pioneer in cruises to Alaska and they have a well-established shore operation in Southeast Alaska to complement their onboard services.
Princess Cruises focus on the mainstream North American cruiser, ensuring that their entertainment and dining experience entices the broadest spectrum of passengers. The cruise line's Anytime Dining, Scholarship@Sea, Princess Book Club, and Movies Under the Stars are popular fleetwide programs. Alaska cruisers enjoy even more specialized experiences through the North to Alaska program, which brings local food and culture to the ship, and the Alaska Explorers Youth Program. Evening entertainment ranges from intimate comedy sets, to original live productions created by award-winning Broadway composers.
The onboard atmosphere is generally casual, particularly in Alaska, but Princess does routinely have two formal dress nights for voyages longer than seven days. Princess Cruises is considered a moderately priced cruise line. The onboard experience is well suited for middle to upper age travelers, families, couples, and new cruisers.