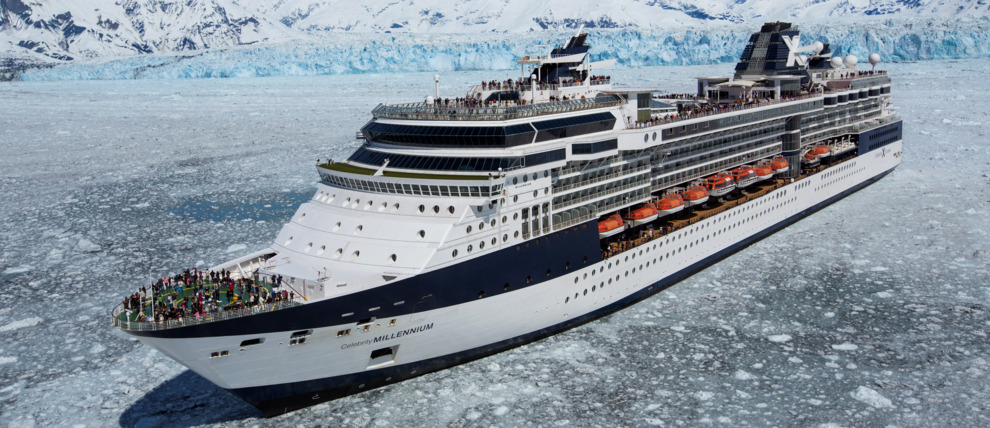 Alaska Cruise Lines
With every Alaska cruise line comes a distinct Alaska cruise experience.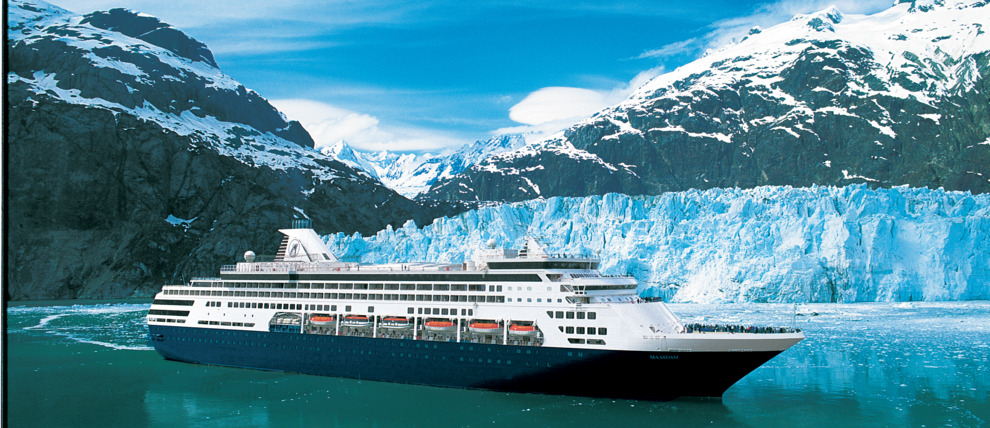 Alaska Cruise Lines
With every Alaska cruise line comes a distinct Alaska cruise experience.
Several major cruise lines operate in Alaska's scenic waters every summer. Each is unique in their programming and onboard atmosphere, making the question of how to pick the best Alaska cruise line more based on your own interests and personal style.
Let's start with Princess Cruises, one of the longest-running cruise lines in Alaska. The cruise line is casual and sociable. Princess appeals to all types of travelers, from a couple on an anniversary vacation, to a multigenerational group on a family trip.
Royal Caribbean is a lively cruise line with entertainment and activities galore. The large ships support all sorts of recreation, so in an afternoon you could go from driving bumper cars or rock climbing, to taking in a live Broadway-scale production. Norwegian Cruise Lines is similar in its energetic feel. Young families and active adults especially enjoy both of these cruise lines.
The Holland America Line is more classic in its approach, offering traditional style cruising and intimate entertainment, while Celebrity focuses on a premium onboard experience that emphasizes luxe design and excellent food.
Viking Ocean Cruises are adult-only, cultivating an onboard atmosphere that's suited to well-traveled, mature passengers. Viking also provides a more all-inclusive cruise experience. Entry into the ship spas, a shore excursion at each port of call, and beer and wine are included in each passenger's fare.
Choosing an Alaskan cruise usually starts with picking the basic route you'd like travel. You can get much more detailed info on our Alaskan Cruise Routes page, but below we've listed the lines that run each route. Note that except for Viking cruises, which offer 10-day itineraries, all our Alaskan cruises are seven days.
To search for cruises based on your sailing date, route, and cruise line preference, check out our simple Alaska Cruise Finder tool.