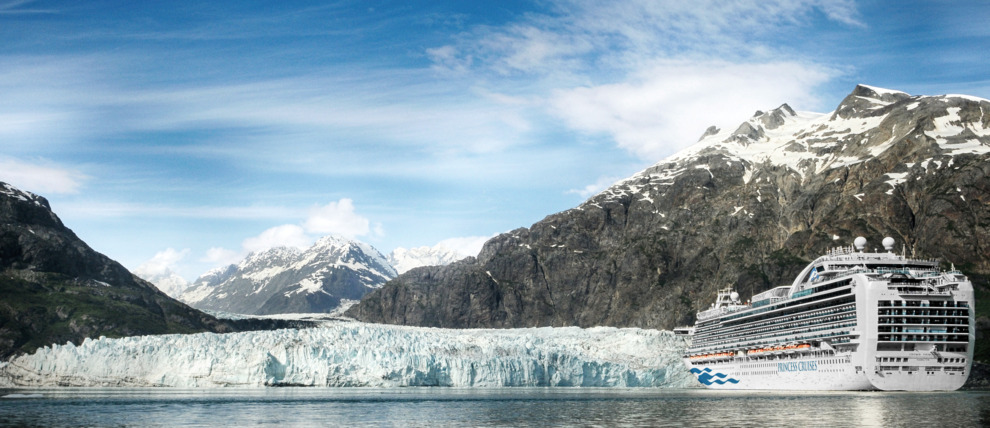 Best Alaska Cruise
Our best advice for picking your best Alaska cruise.
Best Alaska Cruise
Although we're often asked what the best Alaska cruise is, we haven't yet come up with an easy answer. The cruise route, cruise line, time of year, and rates all come into play when picking the best cruise in Alaska.
We can say that the best cruise routes in Alaska sail one way between Vancouver and either Seward or Whittier. Here's why: They afford visitors the most opportunities to experience all that Alaska has to offer. You'll spend more time exploring the Inside Passage and Southeast Alaska, plus have the chance to venture out on a land package before or after the cruise. Check out our Seward to Vancouver, Whittier to Vancouver, Vancouver to Seward, and Vancouver to Whittier glacier route pages for more details.
Perhaps for you it's the cruise line that takes a cruise vacation from great to the best. Each line operating in Alaska offers something unique, from the excellent shore operation by Princess , to the culinary experience aboard Celebrity. Check out our Alaska Cruise Lines page for more insight.
The time of year always comes into play when talking about the best Alaska cruise. Cruises operate in Alaska from mid-May to mid-September, and each of those summer months offers something special. For more specifics, be sure to read our article on the best time to cruise to Alaska.
For many travelers, the best Alaska cruise comes down to cost. Check out our current cruise deals for special promos and discounts. You can also use our handy Cruise Finder to search for available cruises and request a no obligation cruise quote.