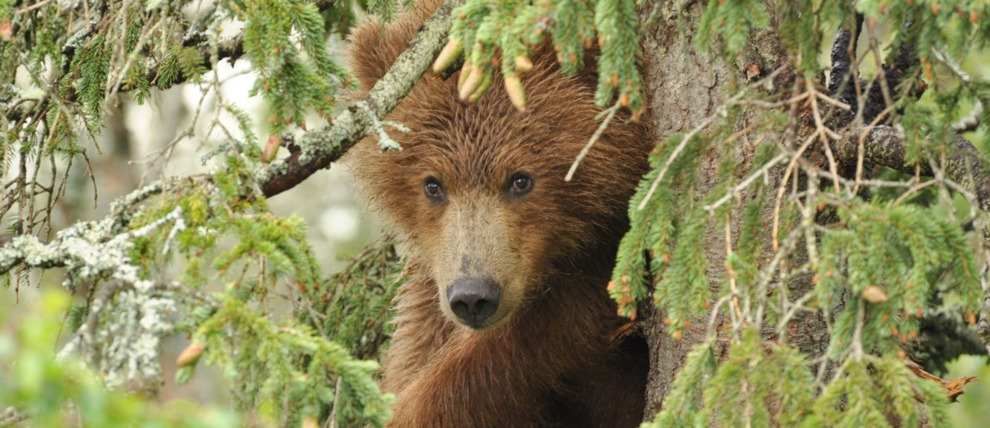 Planning Your Alaska Trip
Where to start? Right here.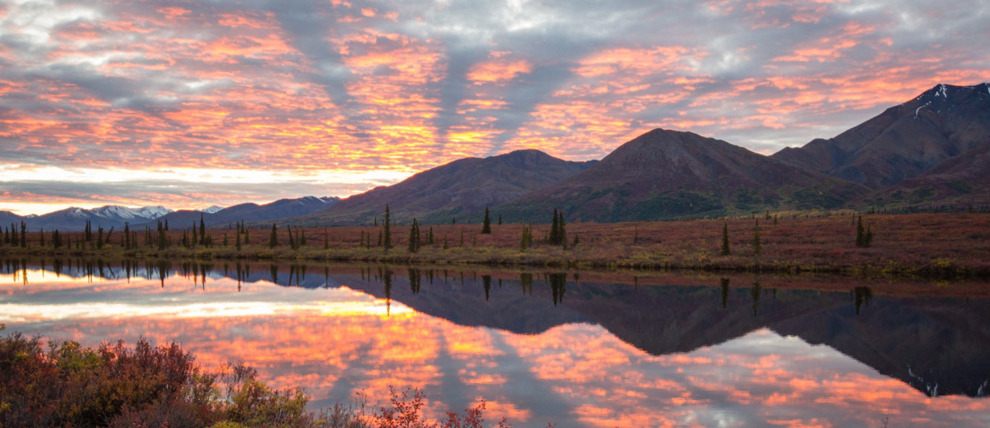 Planning Your Alaska Trip
Where to start? Right here.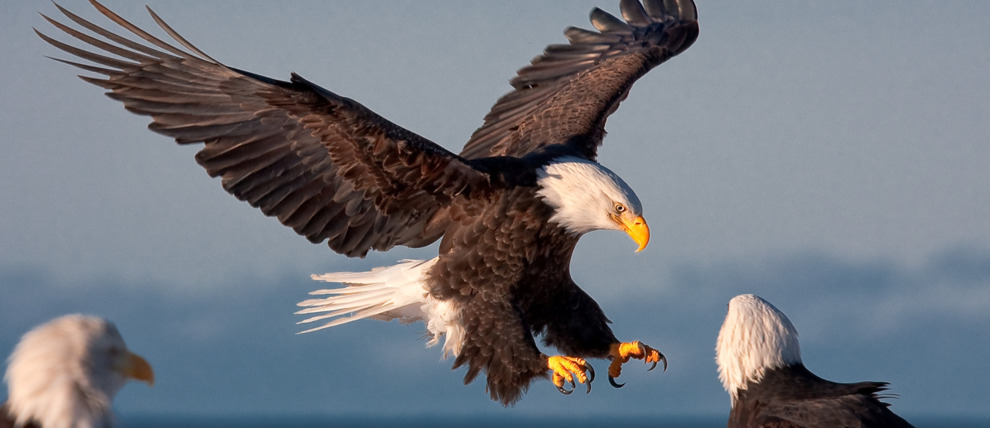 Planning Your Alaska Trip
Where to start? Right here.
Let's Get Started!
Thanks for stopping by... this page contains links to get you heading in the right direction quickly.
Contact Us
Give us a call at 800-208-0200 or check out our contact us page for complete details. Follow these links to request a brochure or to make a payment.
Why Us?
Take a minute to hear why we think you should choose Alaska Tour & Travel to help you plan your Alaska vacation.
Get your Alaska Travel Guide
Let us send you a free online or printed Alaska travel guide. It includes an Alaska map, our most popular vacation packages, bus and train schedules, and much more.
My Trip
My Trip is a planning tool that allows you to build your own trip from individual lodging, activity and transportation services. You can also easily customize any of our standard vacation packages by adding those components to your trip. When you are done, you can book online or request a detailed itinerary and quote. To access My Trip, look for the red button at the very top of each page, or the suitcase icon on the main menu if you are using a mobile device.
Find Your Alaska
Our Find Your Alaska section is located near the bottom of every page and contains a powerful set of search tools including our Trip Finder, Lodging Finder, Activity Finder, Transportation Finder, and Cruise Finder.
Train & Bus Express Checkout
If you are ready to book train or bus seats now, head to our Train & Bus Express Checkout page for quick and easy online booking.
General Reservation or Quote Request
To make a reservation or get a no obligation quote, you can always use our general request form. This is an especially good option if you are just getting started and only have a few ideas for your trip. We can take your ideas and create a no obligation quote and detailed itinerary for your party.
Browse Vacation Packages
Try our interactive Alaska Trip Finder to quickly find the vacation package that is just right for you. You can also check out our most popular packages and sample 5-day, 7-day, and 10-day itineraries. All of our packages can be customized to meet your exact needs.
Browse Hotels, Tours & Transport
Even if you are not interested in a complete vacation package, you can still browse and reserve individual hotels, things to do, and transportation options like the railroad or Park Connection Motorcoach.
Visit Our Web Specials Page
Don't miss this page if you are looking for the latest Alaska travel deals.
Take an Alaska Cruise
See our Alaska cruise section, or try out our Cruise Finder and take advantage of our $299 Cruise Booking Bonus. You can also fill out a generic cruise quote request here.
Lots More To Do
Watch a video, check out our Alaska Travel Blog, view Alaska maps, or browse our Alaska photo gallery. If you have any questions, be sure to give us a call at 800-208-0200, contact us online, see our site map, or try the search bar at the top of the page.
Planning Your Alaska Trip