Anchorage Rental Cars
Your self-drive Alaska vacation start here.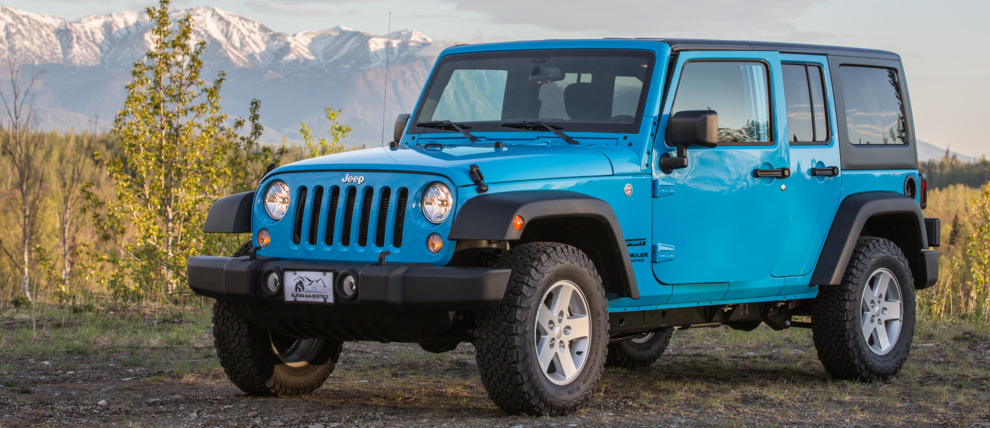 Anchorage Rental Cars
Your self-drive Alaska vacation start here.
Due to unprecedented demand, rental cars are sold out through mid-August. If you have flexibility in your travel dates, consider taking a self-drive vacation later in the season (mid-August to early September). If you'd prefer to travel in June or July, you can use the Transportation Finder to search for motorcoach and train alternatives, or look into private transfers.
Anchorage Rental Cars
Although traveling on the Alaska Railroad or by Park Connection Motorcoach is popular in Alaska, independent travelers interested in heading off the beaten path have the option to rent a car from Anchorage instead. There are three primary options to choose from depending on your budget, how many people you're traveling with, and where you'd like to go. Check out our self-drive travel packages for itinerary ideas.
Standard Car Rental.

Options include compact, midsize, full size, SUV, or mini vans. Renters can take advantage of reduced taxes and fees by picking up and dropping off at the rental office located about two miles from the airport.

Premium 4x4 Rental.

Options include four-passenger Jeeps or five- and eight-passenger SUVs. These 4WD rentals are permitted on any maintained gravel roads within Alaska, including the Denali Highway between Cantwell and Paxson and the McCarthy Road into Wrangell-St. Elias National Park.

Van Rental.

Ideal for small groups, options include 12- or 15-passenger vans. These vehicles are also permitted on maintained gravel roads in Alaska.

Fairbanks Return Option.

Available for both premium 4x4 and van rentals, this one-way option lets you pick up in Anchorage and drop off in Fairbanks.