Alaska Wildlife Guaranteed Viewing (Really!)
If you are like most travelers to Alaska, one of the top reasons for visiting is to see Alaska's bountiful wildlife. Images of bull moose grazing in misty ponds and shaggy brown bears swiping Alaskan salmon from waterfalls are rightfully iconic. But Alaska is a HUGE state, and even though there are over 175,000 moose and 30,000 bears among a multitude of other wildlife, they are not always conveniently staged in their local habitats.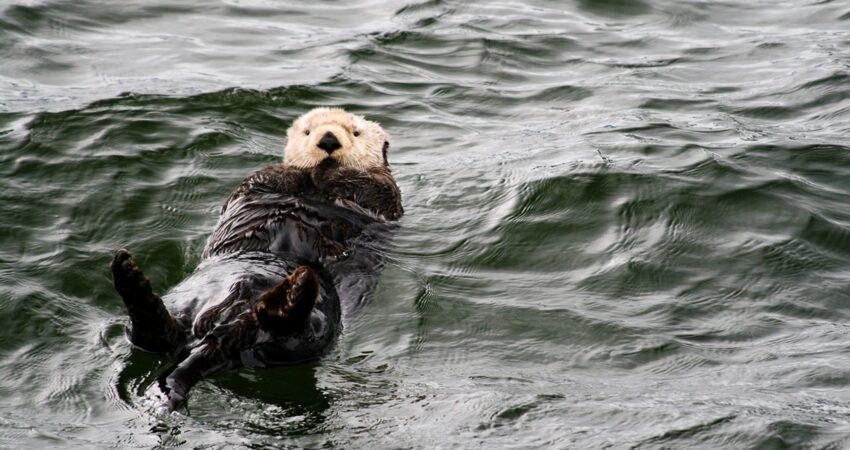 Generally speaking, if you come to Alaska and visit one of our national parks (Kenai Fjords National Park, Denali National Park, and Lake Clark National Park among them) you should see wildlife. Your chances are even better if you take excursions like the Kantishna Wilderness Trails Tour in Denali or a Kenai Fjords National Park cruise out of Seward. But with such high expectations to see Alaska wildlife, it pays to have a backup plan. Here are a few locations throughout Southcentral and Interior Alaska that you can be guaranteed to see animals.
Anchorage: Alaska Zoo
A wonderful place for families, the Alaska Zoo is set in the woods of south Anchorage. Among the 72 species of animals that you can see are moose, caribou, and gray wolves, as well as brown, black, and polar bears. During the summer, the zoo offers free shuttle service from downtown Anchorage.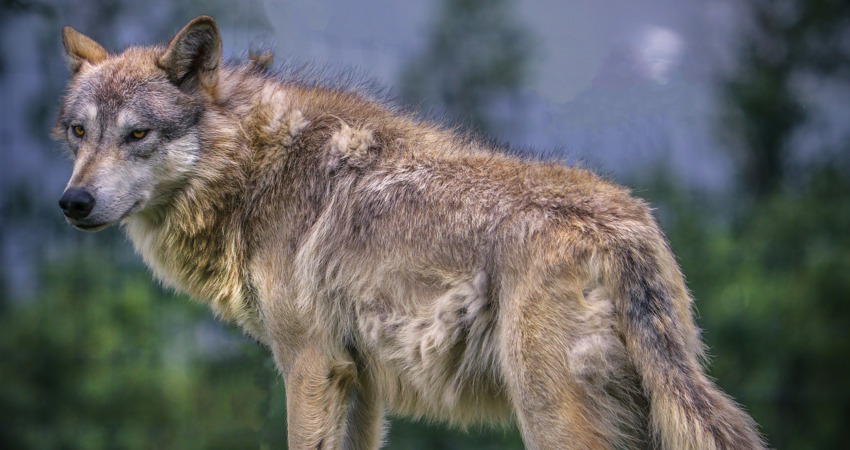 Girdwood/Portage: Alaska Wildlife Conservation Center
Located on the Turnagain Arm, the AWCC is about an hour south of Anchorage in route to Seward. The center takes in injured and orphaned animals and provides spacious natural enclosures and quality animal care. Animals that cannot be released into the wild are given a permanent home at the center. Some of their long-time residents include moose, wood bison, coyotes, foxes, wolves, bears, and lynx. One fun way to visit the AWCC is on the Bears, Trains, and Icebergs tour out of Anchorage.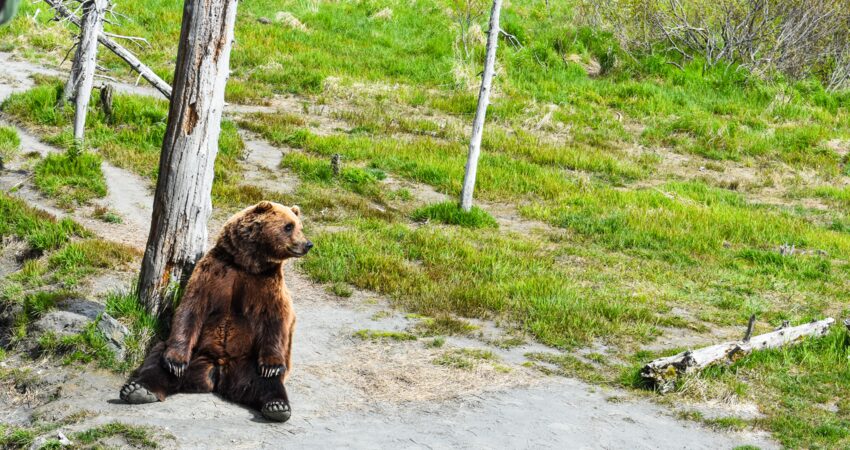 Seward: Alaska Sea Life Center
Alaska's only public aquarium and ocean wildlife rescue center is on the shores of Resurrection Bay in Seward. Visitors to this "window on the sea" have close encounters with puffins, octopus, salmon, sea lions, and a diverse array of other sea life while peeking over the shoulders of ocean scientists studying Alaska's rich marine ecosystems.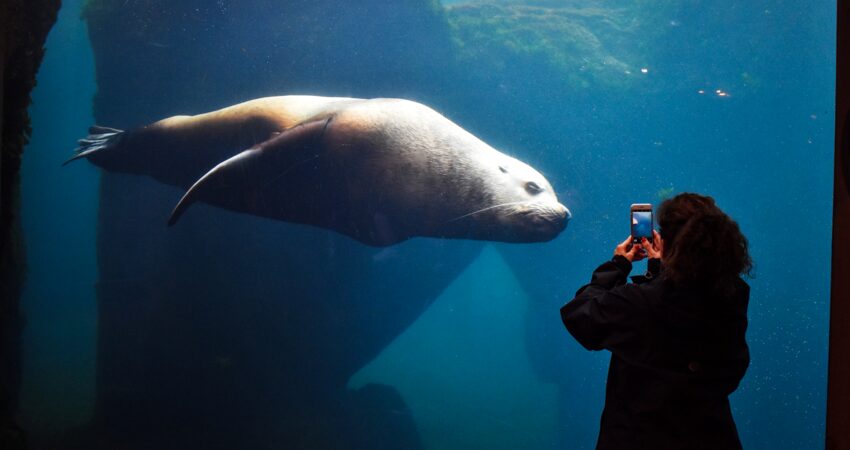 Fairbanks: University of Alaska Large Animal Research Station
Originally created to reestablish a heard of musk oxen in Alaska, the research station now studies reindeer (domesticated caribou) as well. The station is located on a historic homestead in north Fairbanks. They are open through the summer and offer three daily guided naturalist presentations. If you plan on visiting, we recommend calling ahead to verify the day's tour schedule.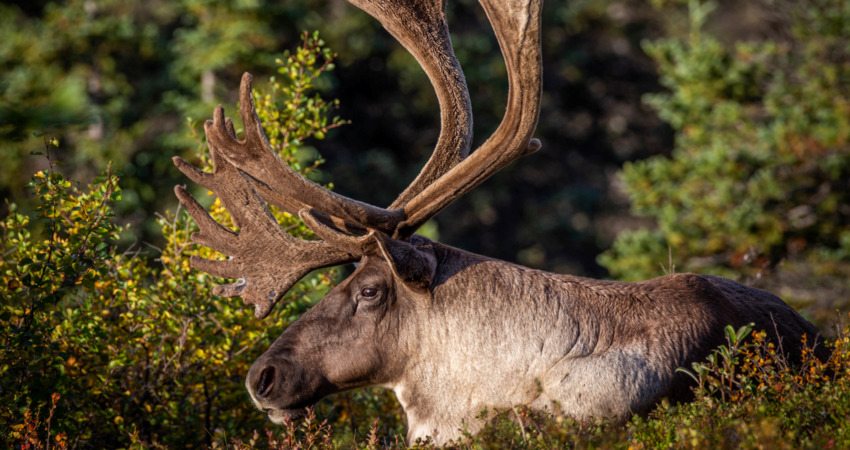 Palmer: Musk Ox Farm
Nestled in the Matanuska Valley just outside of Palmer, the Colony Farm has been raising domestic musk ox for over 60 years. They usually have about 50 to 60 musk ox on the farm. Similar to sheep, they are raised for their fine underwool, which they shed every spring. This is used to produce quivut, an ultra-warm wool used by many Alaskan Native artisans.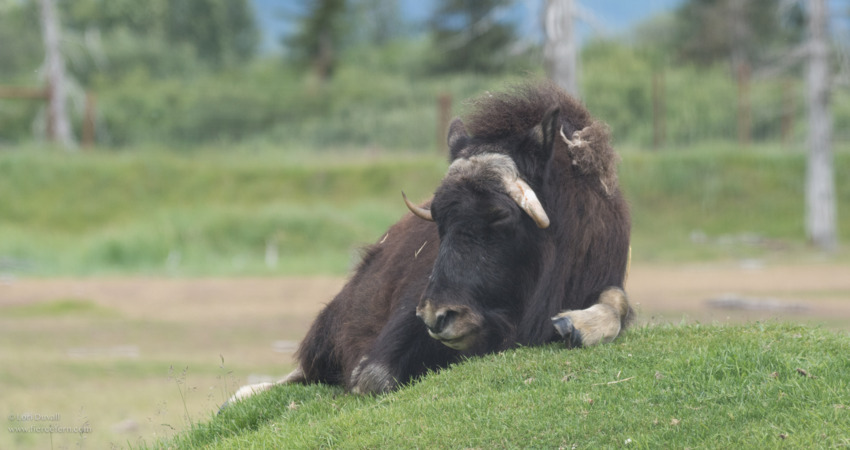 As you travel through Alaska, we hope you do come upon wildlife in natural settings. But if you don't, visit one of these "wildly" popular locations to guarantee yourself and your family the safe opportunity to observe Alaska's wonderful wildlife up close.
---
At Alaska Tour & Travel, we specialize in building custom trips for every timeline, personality, and budget. If you'd like to have an Alaskan plan your Alaska trip, give us a call at 800 208-0200.
---
Posted in: Alaska Life