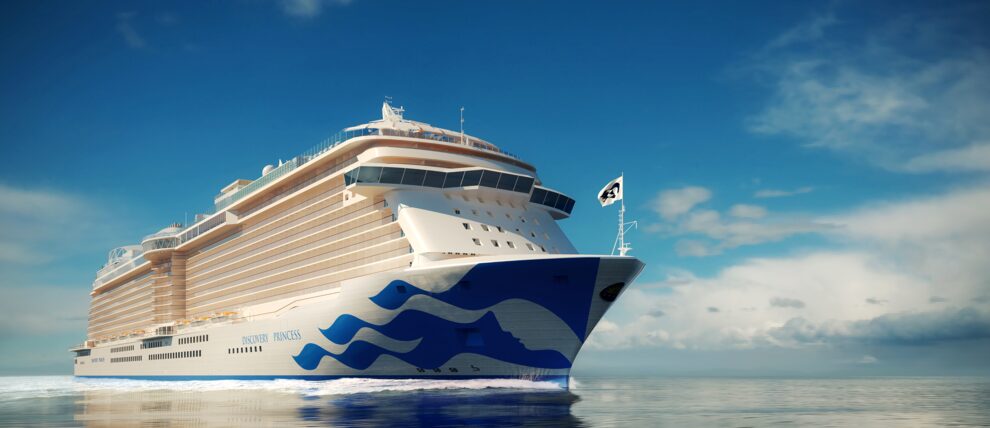 Discovery Princess
The best of the Royal-class fleet.
Discovery Princess OVERVIEW
The Discovery Princess is the pinnacle of Princess Cruise Lines' Royal-class fleet. Tip-top technology, ultra-refined décor, and best-in-class entertainment make every passenger's experience on board one for the books. The ship features Princess favorites like the SeaWalk, Sanctuary, and tantalizing upscale pub fare from the Salty Dog Gastropub. When not indulging in those myriad dining and entertainment options, passengers can rest easy in comfortable staterooms (as many as 80% of which have "the largest balconies at sea."
SHIP FACTS
Cruise Line:

Princess Cruises

Dining:

Anytime/flexible and traditional/set dining.

Lower Berth Capacity:

3,600

Crew:

1,346 (crew ratio 3)

Launched:

2022
WHY PICK THIS SHIP?
The Discovery Princess is the top pick for cruisers who enjoy top-notch technology and brand-new luxury. There are plentiful things to do, a plus particularly on roundtrip cruises originating from Seattle that include more days at sea than the northbound or southbound glacier routes do.