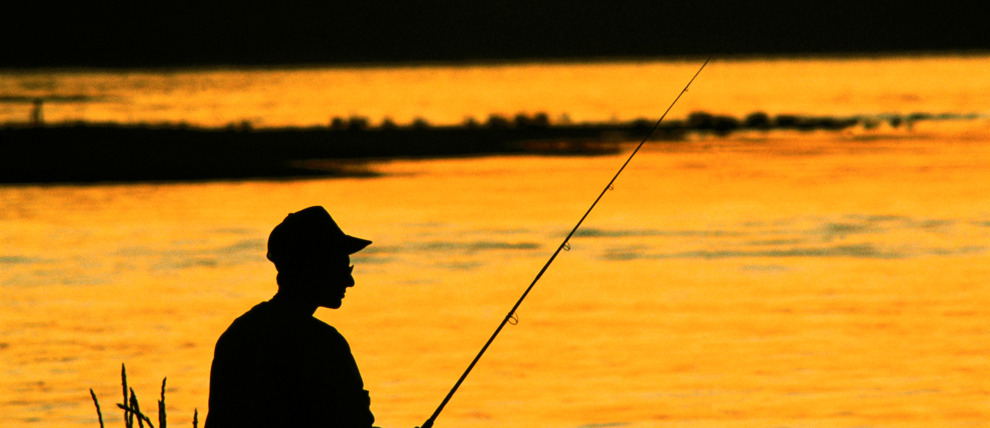 Soldotna Alaska
A hub of salmon fishing on the Kenai, one of Alaska's most beautiful rivers.
Soldotna Alaska
A hub of salmon fishing on the Kenai, one of Alaska's most beautiful rivers.
The town of Soldotna sits on the west side of the Kenai Peninsula. Mt. Redoubt, an active volcano that last erupted in 2009, can be seen among other snow-capped peaks across the Cook Inlet. The salmon-rich Kenai River runs through the center of town, making Soldotna a top destination for those hoping to catch a few of Alaska's famous wild salmon.
For thousands of years, the area around what would become Soldotna was inhabited by Dena'ina Alaska Natives. Russian fur traders arrived for a time in the 1700s. After World War II, the area was opened for homestead filing, bringing a more permanent population. The name "Soldotna" was taken from Soldotna Creek and is thought to originate from either the Russian word for soldier or the Athabascan word meaning stream fork. Today there are roughly 3,700 year-round residents, though the town swells with a huge influx of tourists and local fishermen every summer.
In addition to fishing, Soldotna is a mecca for outdoor activities ranging from horseback riding, hiking, rafting, and flightseeing to cross country skiing and snow machining. For those wanting a more urban experience, there is a golf course, movie theater, swimming, bowling, and many family-friend parks.
Accommodations are readily available in Soldotna. At Alaska Tour & Travel, we book the Soldotna Aspen Hotel, an all-suites hotel with kitchenette-equipped rooms. There are plenty of restaurants to choose from, as well as local craft breweries, shopping, and cultural events. Check out the Soldotna Visitors Center, located right on the banks of the Kenai River, for information about local events and things to do around the area.
Soldotna is a three-hour drive from Anchorage. Those who'd like to explore further can venture to the nearby towns of Kenai or Seward, as both are fairly close, or drive down to Homer, Alaska's favorite beach town.