Planning a trip to Alaska can be a challenge. Here's what our experienced team of reservation agents has to say about the most common snafus and how to avoid them.
1. Underestimating Travel Times
There are good ways to get around Alaska, rail and roadtripping among them. But no matter the mode it takes more time than most expect to get from point A to point B. Fairbanks down to Anchorage? Seven hours by car, 12 by train. Seward to Denali Park? Eight hours by car, 10 by coach, and two days by train (with a required overnight in Anchorage). Be sure to check travel times as you're planning.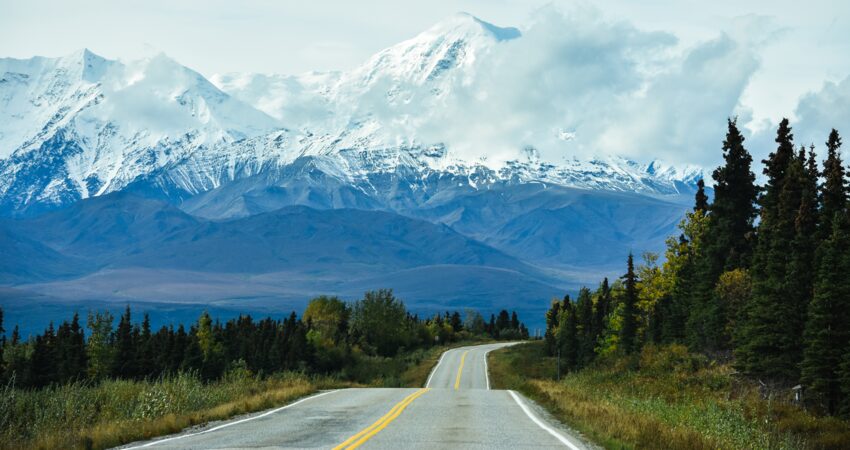 2. Booking Airfare First
Getting to Alaska by air has never been easier, but take a pause before booking airfare without looking into what you'll do, where you'll stay, and how you'll get around Alaska when you're here.
One example: This past summer we had guests jump on a low fare into Fairbanks only to discover that there were no transportation options available. The solution? Check our finder tools or give us a quick call to see about availability before your book.
Another thing to keep in mind are your arrival and departure times. Given the time difference many flights down to the Lower 48 leave Alaska in the early morning, like 1 AM early. Make sure you coordinate your lodging and any transportation drop-offs/arrivals to fit.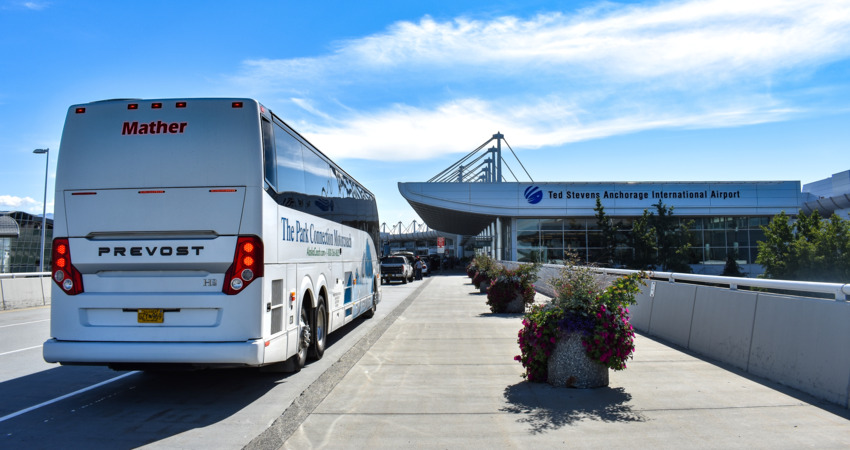 3. Creating an Inflexible Itinerary
The very reasons why Alaska is such an incredible place to visit (grand, wild, remote) are also the things that can lead to delays or disruptions while you're traveling here. Plane-based excursions like flightseeing and bear viewing are more likely to be impacted by weather, for example. Be sure to plan some flexibility within your itinerary in case you need to reschedule.
It's also important to plan for a little downtime. You'll want some time to soak it all in.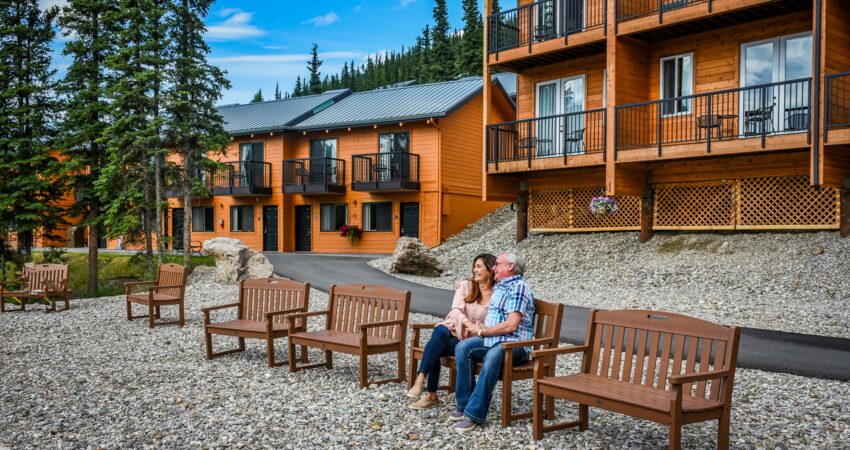 4. Making Your Trip Too Short
If you can afford the extra time, take it. For all the guests we've planned trips for, not one has said they spent too much time in Alaska.
One Final Tip
Let's say you've trusted us to navigate these planning challenges for you. Once you're booked, carefully read through your travel documents. We'll supply you with a complete itinerary that includes pickup and dropoff details, local contact information, recommended clothing/gear for excursions, and more information to help make your time in Alaska as fun and seamless as possible. Remember, it's all in the docs!
---
At Alaska Tour & Travel, we specialize in building custom trips for every timeline, personality, and budget. If you'd like to have an Alaskan plan your Alaska trip, give us a call at 800-208-0200.
---
Posted in: Best Things to Do, Getting Around, Local Advice