Four Tips for Saving on Transportation in Alaska
Even though southcentral Alaska's most popular destinations are clustered in a relatively small area compared to the huge scale of the state, traveling between them still takes a surprising amount of time. It also eats up a surprising percentage of most travel budgets. With that in mind, check out these tips for saving on transportation while you're in Alaska.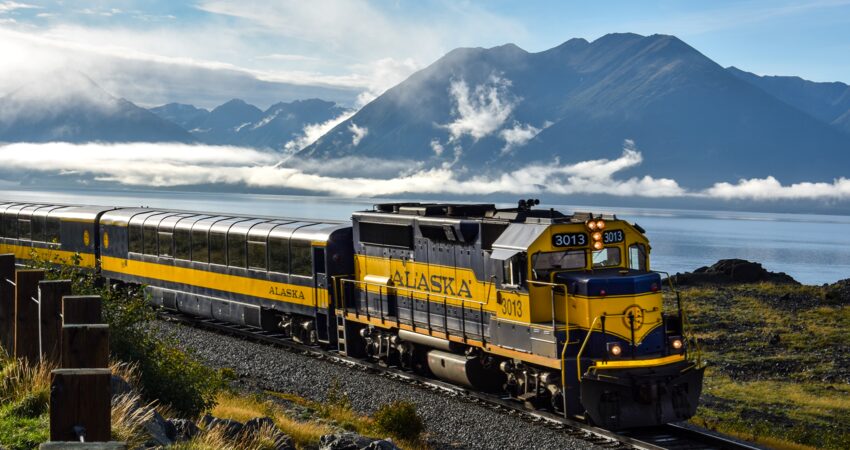 1. Prioritize Those Rail Trips
Traveling by train in Alaska is a bucket-list experience for many, and rightfully so. It's fun and immersive, providing passengers comfort and friendly service along with some dramatic Alaska views. It is also the most expensive way to travel.
Pick one or two routes you especially want to see by train (Seward to Anchorage is beautiful) and then utilize alternative transportation for the rest of your transfers. The Park Connection Motorcoach is a good option. Tickets are less expensive, but traveling by coach is still scenic and quite comfortable. The Park Connection Motorcoach travels to almost every destination as the train, except for Fairbanks.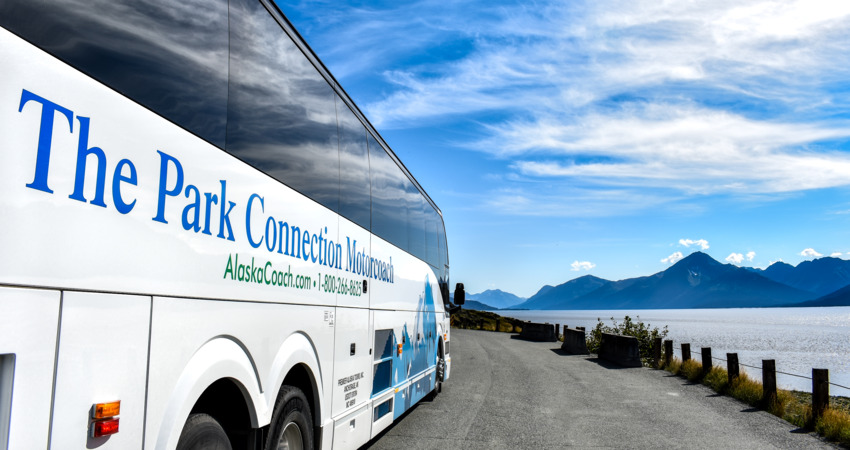 2. Shop Around
Compare rail and motorcoach prices using our Train & Bus Express Checkout. This is the only booking tool that shows you side-by-side pricing for the Park Connection and all railroad options, including the Alaska Railroad Adventure Class and GoldStar Dome, plus the Wilderness Express and McKinley Explorer private train services.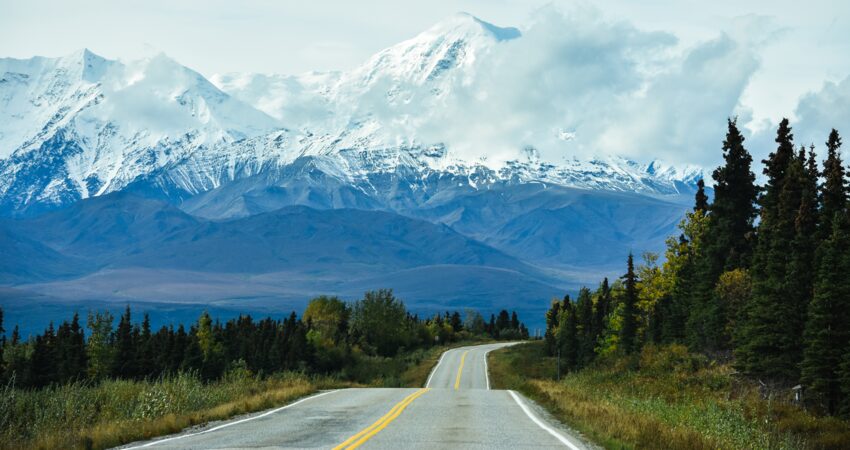 3. Group of 4+? Consider a Rental
If you're traveling with a group of four or more renting a car could be the most economical option. This is especially budget-savvy when you combine a small group and a van rental. Also, if you want to pick up a standard rental car in Anchorage, save on fees by picking up it up at the rental office about two mile from the airport. You'll easily make up for what you'll pay for the ride there.
4. Seek out Those Deals
Plan your trip with Alaska Tour & Travel rebates and discounts in mind. Here's just one of the deals we offer:
---
More Like This: Alaska on a Budget
---
At Alaska Tour & Travel, we specialize in building custom trips for every timeline, personality, and budget. If you'd like to have an Alaskan plan your Alaska trip, give us a call at 800-208-0200.
---
Posted in: Getting Around, Local Advice