There's no doubt about it, Alaska is going to wow you. You'll see some remarkable sites, experience memorable adventures. But there are still a couple things you need to know in order to make your time in Alaska as amazing as it can be.
Pack for Function over Fashion
In a state where brown rubber boots are peak fashion, the best way to dress to impress in Alaska is to stay practical. Pack layers so that you'll be comfortable in temperatures that can range from 40s in Seward to 80s in Fairbanks. Definitely bring sturdy footwear and a good rain jacket with a hood, and leave the dress shoes at home. Check out a complete packing list here.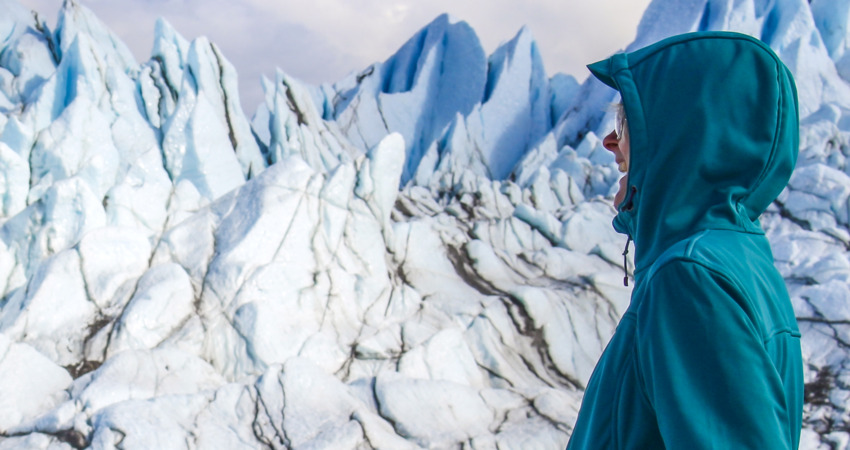 Embrace the Weather
Speaking of the elements, we find it best to embrace them no matter what form they take. Misty days in Homer or Valdez only make the mountains more impressive and the bay water bluer. Stormy clouds hiding Denali paint a unique backdrop for landscape photography. Plus, wildlife is often more active on cloudy days and in cooler weather.
Something else to know: Take the forecast with a grain of salt. There are fewer weather monitoring stations in Alaska, and thus less data to build forecasts. On top of that, Alaska's hugely varied terrain has a way of twisting weather in unexpected ways. Thanks to that smart packing, you'll be ready!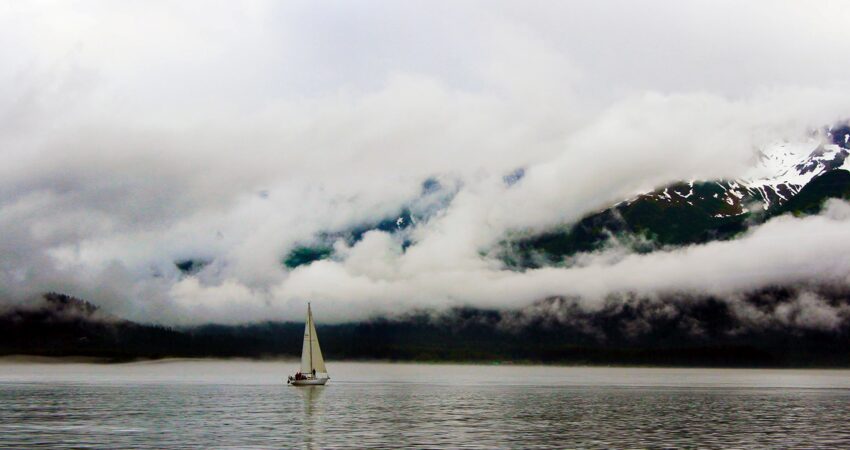 Be Patient with Wildlife
There is a very good chance that you'll see wildlife while you're in Alaska, especially on day cruises out of Seward or a trip into Denali National Park. That said, be patient, keep your eyes peeled, and if the chance arises keep a respectful distance. Oftentimes the best sightings come at the most unexpected times.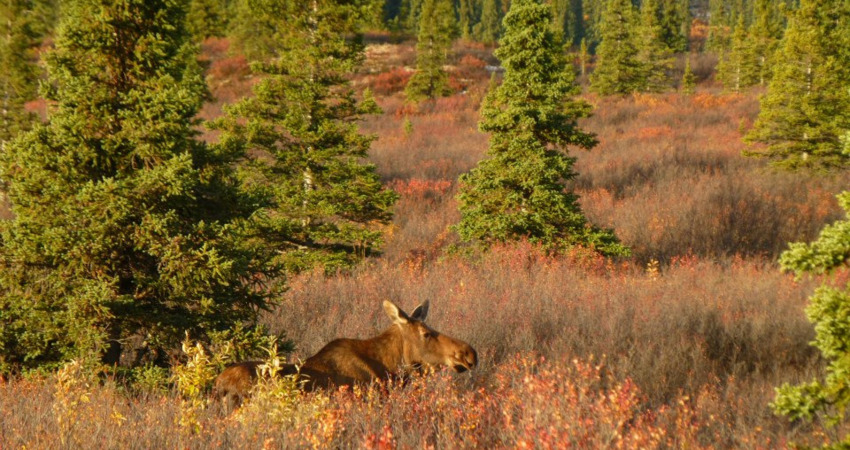 Practice Sleeping with an Eye Mask
Oh how that midnight sun energizes! There's a good chance it'll keep you energized through the night if you're not able to block it out. And since blackout curtains aren't universally effective, it's best to come prepared with an eye mask. Practice wearing it before your trip so that you can stay rested and ready throughout your time in Alaska.
Chat with a Local
Alaskans are a friendly bunch, and we love talking all things Alaska: Hiking, fishing, best places for a plate of fresh halibut, favorite breweries. The list goes on. So chat up the locals when you're here. With any luck you'll walk away with an invite to come back one day for blueberry season, and a recipe for grandma's famous sourdough pancakes to tide you over till then.
---
At Alaska Tour & Travel, we specialize in building custom trips for every timeline, personality, and budget. If you'd like to have an Alaskan plan your Alaska trip, give us a call at 800-208-0200.
---
Posted in: Local Advice