Sticker shock can happen when you're planning your bucket list Alaska trip. There are plenty of ways to travel Alaska on a budget, like knowing how to save on transportation and taking advantage of deals.
But once you've worked out where to save...here's where to splurge.
Flightseeing
"The best part of the trip. I got so many great photos, and they don't do the actual experience any justice. I'd do this activity over again and again." - Antonio from New Jersey
It's only a small bit of Alaska that you can see by road. That's why, if you're coming all this way, you absolutely must see it by air.
Find your Alaska Flightseeing Tour.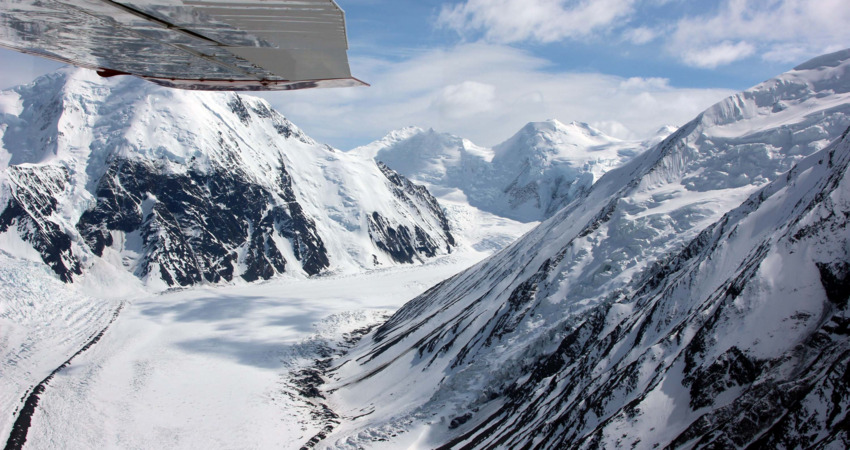 Fly-In Bear Viewing
"This was the single best experience of our trip! The flight to Redoubt Bay was breathtakingly beautiful and the pilot was fantastic. We saw plenty of bears in the distance, and one bear walked past us about 30 feet away. Truly a lifetime memory!" - Sharon from New Hampshire
Find your Alaska Bear Viewing Tour.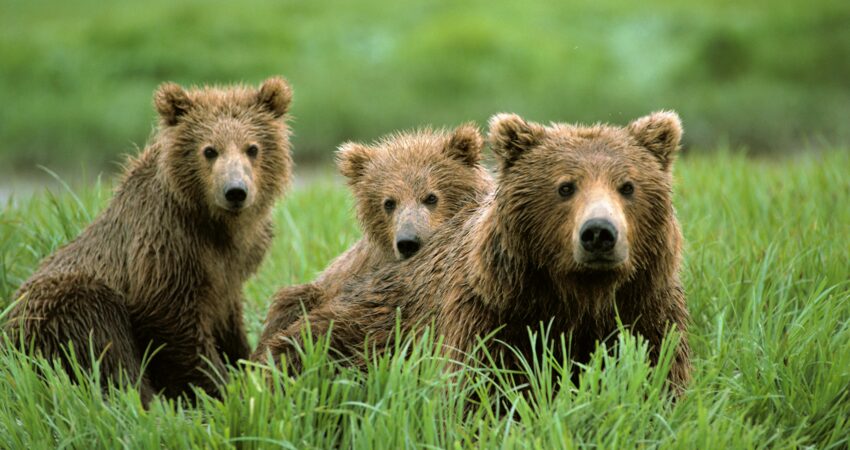 Stay at a Wilderness Lodge
It takes a while to absorb the grand beauty of Alaska. Staying at a wilderness lodge give you that time. Out there in the backcountry with no cell service, distractions drift away.
Wilderness stays we recommend: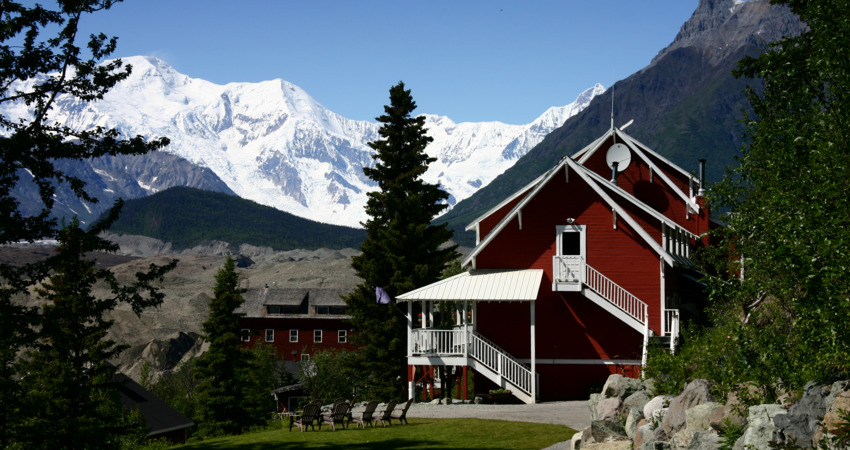 Ride the Dome Train
"The food was great, the service was excellent, and the views were to die for. The dome train is a MUST for anyone visiting Alaska." - Michael from California
It's true, the views are unbeatable from beneath a glass dome roof on the upper-level of a private train car, especially on the Coastal Classic route between Anchorage and Seward. But even more than that, riding the train in style is fun.
Three dome train options: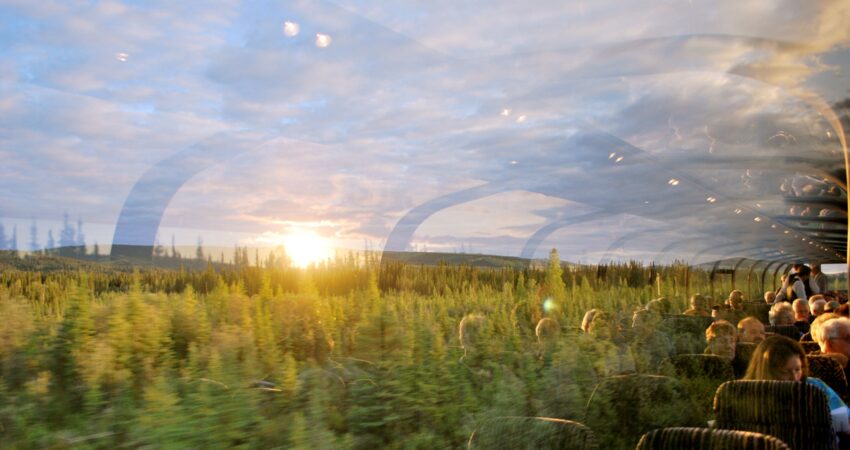 Go on a Backcountry Excursion
"The tour guide was excellent, the day was perfect for kayaking around the icebergs, and we were well suited in dry suits. Perfect." - Donna from Hawaii
For active travelers who want to see and experience Alaska's wilds, an excursion off the beaten path is a must. Grab that backpack, zip up that dry suit, strap on those crampons. Your Alaskan adventure awaits.
Backcountry excursions we recommend: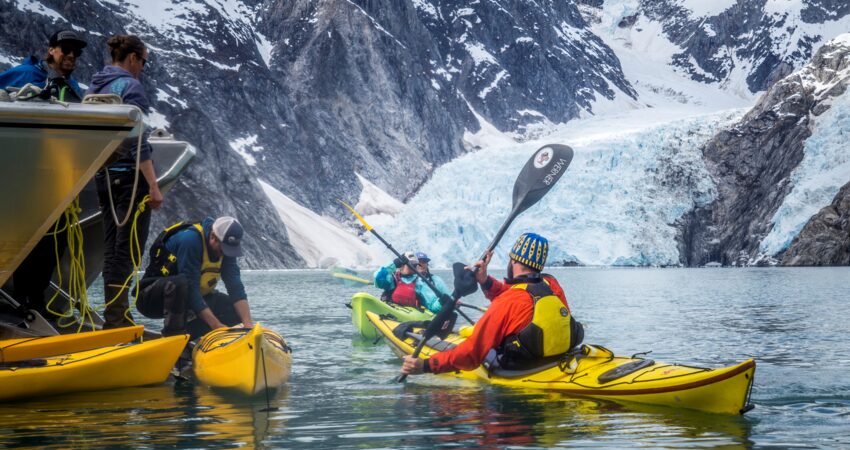 ---
At Alaska Tour & Travel, we specialize in building custom trips for every timeline, personality, and budget. If you'd like to have an Alaskan plan your Alaska trip, give us a call at 800-208-0200.
---
Posted in: Best Things to Do