It's just over an hour from Anchorage to the Alaska Glacier Lodge, a retreat unique in its proximity to both civilization and real, wild Alaska.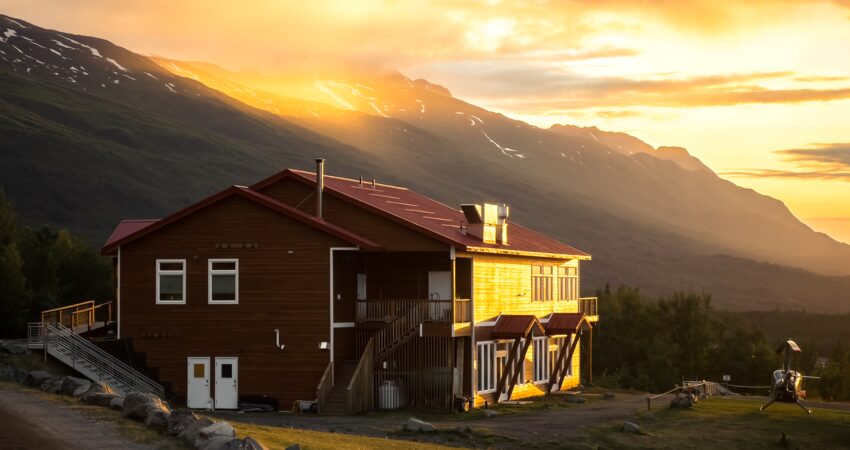 After you leave the main highway your two-lane route winds through forests of cottonwood and birch. At the road's end the trees open to a clearing tucked at the base of the mountain and within view of the braided glacial river the lodge is named for. Tidy rows of cabins look toward that river vista.
Those cabins are private and quiet. Inside they have a cleanly modern feel. Outside the covered porches make for the ideal place to savor the day's adventures.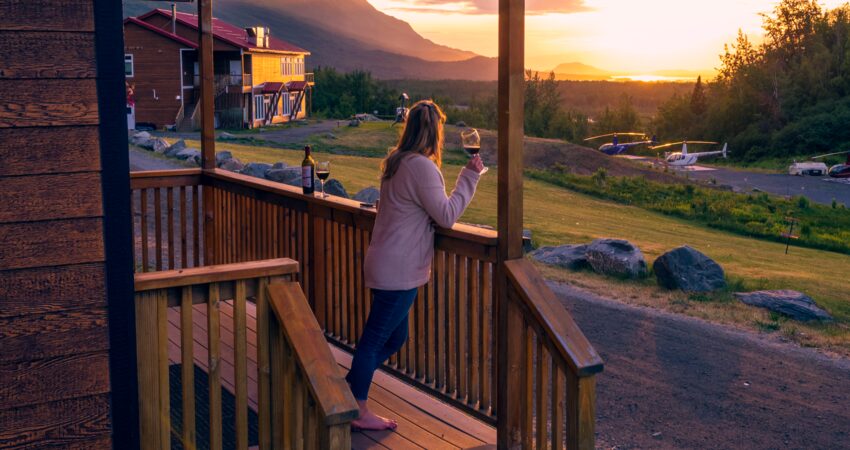 The main lodge building is home to the Raven's Roost. This culinary gem dishes views and delicious food in equal measure. Focusing on local Alaskan fare, the menu features the best seasonal produce and proteins, much of which is sourced from nearby farmers.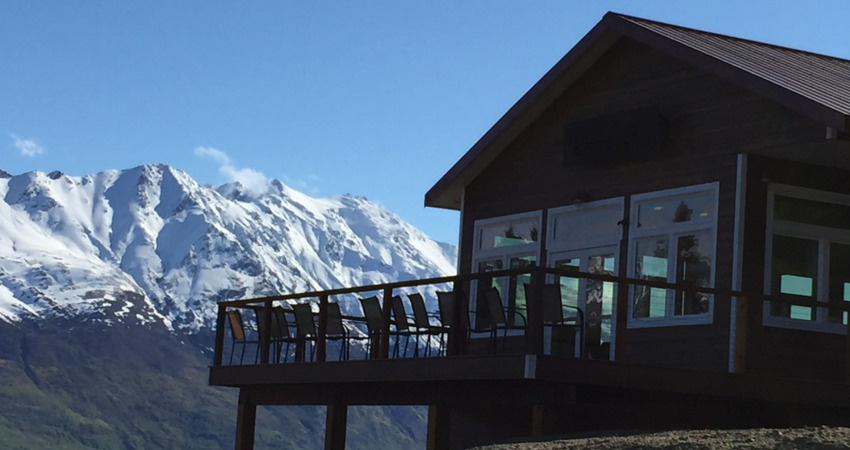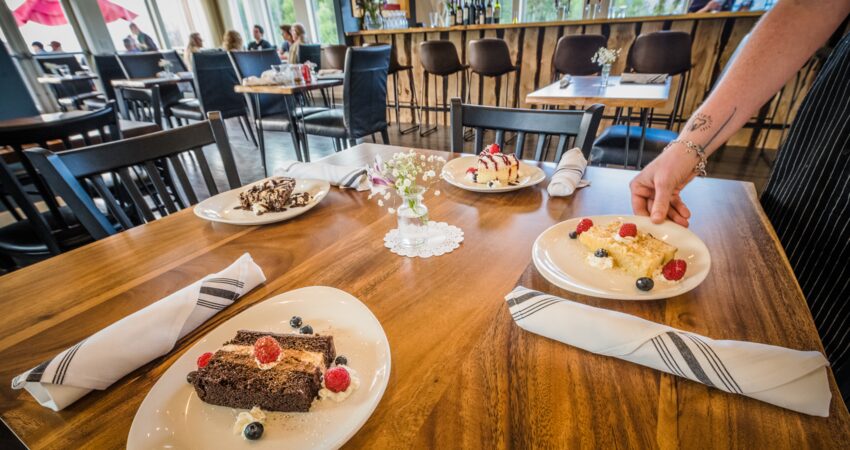 At the Alaska Glacier Lodge wilderness and comfort are friendly neighbors. A rugged landscape dominates the horizon, and wildlife sightings are not infrequent. Here twin calves cautiously peak through the trees, mom moose not far behind.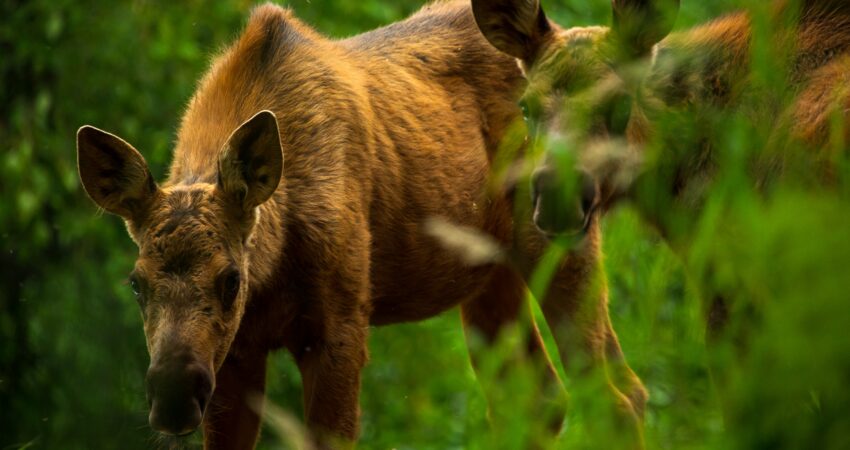 In Alaska the remote becomes reachable when you go by air. The Alaska Glacier Lodge is home base for daily helicopter tours. Mighty glaciers are just around the corner, 10 or so miles as the crow flies.
For availability, please visit the Alaska Glacier Lodge page. And for more info on those epic heli tours, click here, here, and here.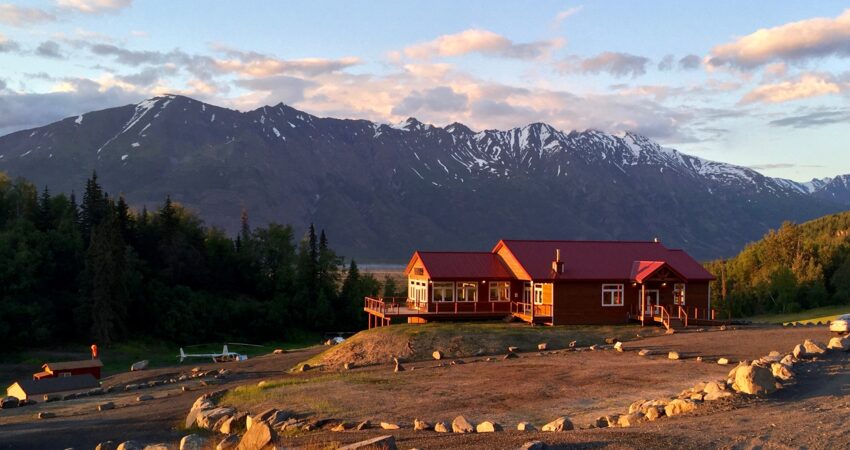 ---
More Like This: Homer Through the Lens
---
At Alaska Tour & Travel, we specialize in building custom trips for every timeline, personality, and budget. If you'd like to have an Alaskan plan your Alaska trip, give us a call at 800-208-0200.
---
Posted in: Favorite Places