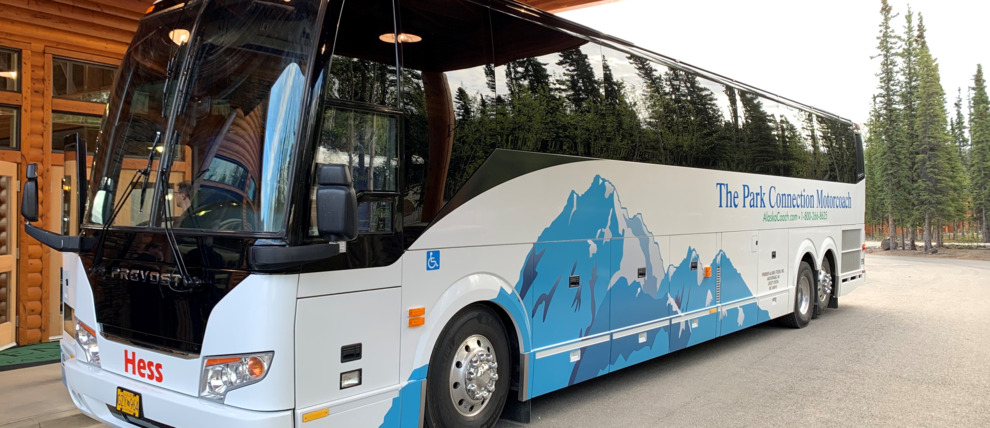 Bus Whittier to Denali
Same-day cruise transfer service from the Whittier coastline to Denali National Park.
Guest Feedback
"I want to say thank you for everything. I took the Park Connection bus and it was fantastic, the driver was excellent. Thank you for giving me a happy, awesome and fantastic trip. We love Alaska. I am recommending you to everyone."
~Cherita from Florida~