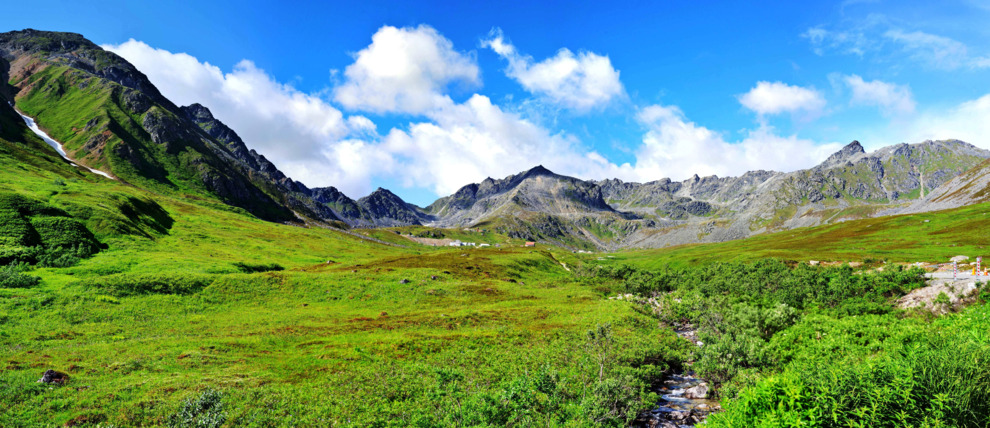 Base Camp Travel
Settle in and adventure out, it's a fresh way to travel Alaska.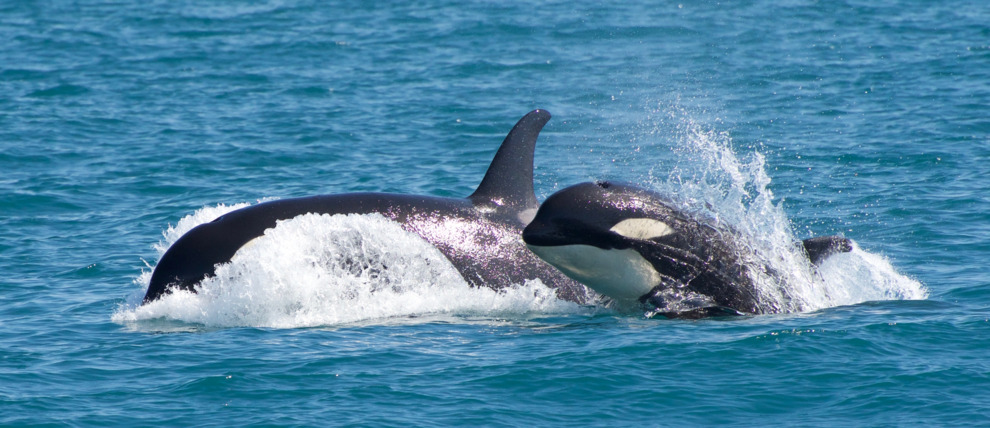 Base Camp Travel
Settle in and adventure out, it's a fresh way to travel Alaska.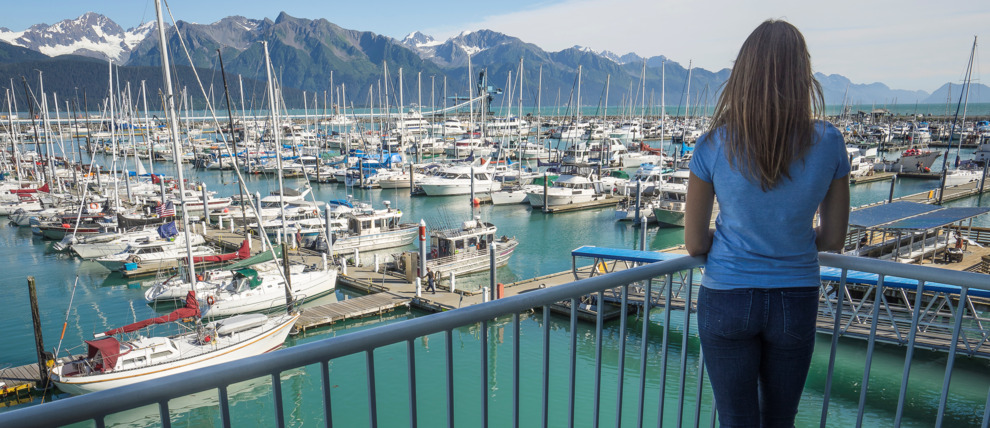 Base Camp Travel
Settle in and adventure out, it's a fresh way to travel Alaska.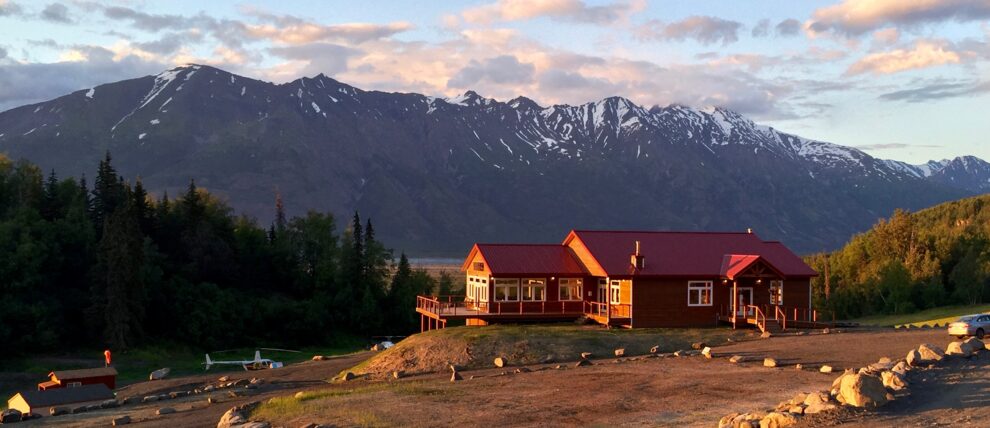 Base Camp Travel
Settle in and adventure out, it's a fresh way to travel Alaska.
Base Camp Alaska Travel
With a little creativity it is possible to see more in Alaska with less travel time, a must for busy families or those simply looking for a way to visit over a long weekend.
The idea is simple. Instead of planning overnights at several different destinations, pick just one as home base. Take day trips from there and return to the same lodging each evening. If you do have the time, connect two or more base camps for a longer stay in Alaska.
Why it Works
Limits the amount of time spent traveling between destinations.

While normally this is half the fun of being in Alaska, you'll gain back several hours a day by minimizing the time you spend traveling between destinations.

Doesn't

limit your Alaska experience. You can spend five days in a single place in Alaska and not see it in the same way twice. Our weather and landscapes are dynamic and the wildlife is constantly moving. Plus, our favorite destinations have many tours and activities to pick from.
Get inspired with these customizable base camp packages to Seward, Anchorage, and more favorite Alaska destinations below.
Base Camp: Seward
With an abundance of activities in the surrounding area, Seward is an ideal place to base your vacation. It is also relatively easy to get around without a car, so if you'd prefer to travel by train or Park Connection Motorcoach, Seward works well. See all the sites in Seward on this base camp vacation.
Base Camp: Anchorage
With real wilds just beyond its doorstep, Anchorage is both a traveler's hub and a gateway to all that Alaska has to offer. Within little more than an hour's reach are glaciers, fjords, mountain ranges, sweeping river valleys, and the complete range of Alaskan wildlife. Get inspired with this trip.
Base Camp: Palmer & Matanuska Valley
You don't have to go far to go remote in Alaska. This makes an Anchorage/Palmer base camp ideal for travelers who want a backcountry experience on a shorter itinerary. You'll stay at the beautiful Alaska Glacier Lodge, a road-accessible wilderness retreat with private cabins. The lodge is also home to a farm-to-table restaurant that sources all its ingredients from local farms. Foodies will love it. See the complete trip package here.
Local's tip: Plan this base camp trip for late August or early September. The fall colors at Knik are beautiful, and you'll have a chance to see the Northern Lights.
More Ideas
You can make a base camp of nearly anywhere. Stay at a mountain view lodge in Talkeetna and flightsee in Denali National Park, kayak in Denali State Park, and travel Alaska's glacial rivers on a jetboat adventure. Girdwood makes a fantastic base camp as well, helicopter tours, guided hikes, and so much more within easy reach.
At Alaska Tour & Travel we specialize in just this kind of custom trip planning. We also have up-to-date availability and operating dates for hotels, activities, and transportation this summer. Give us a call at 800-208-0200 to start planning your base camp vacation.