Finding Alaska's Wild Wonders
Maybe you're feeling cooped up. Stressed out. Eager for something more. Alaska has a way of helping you to let go. Of providing space to breathe deep and disconnect. And, of course, so many chances to be swept away by wonder.
Here's where to go.
Aialik Bay in Kenai Fjords National Park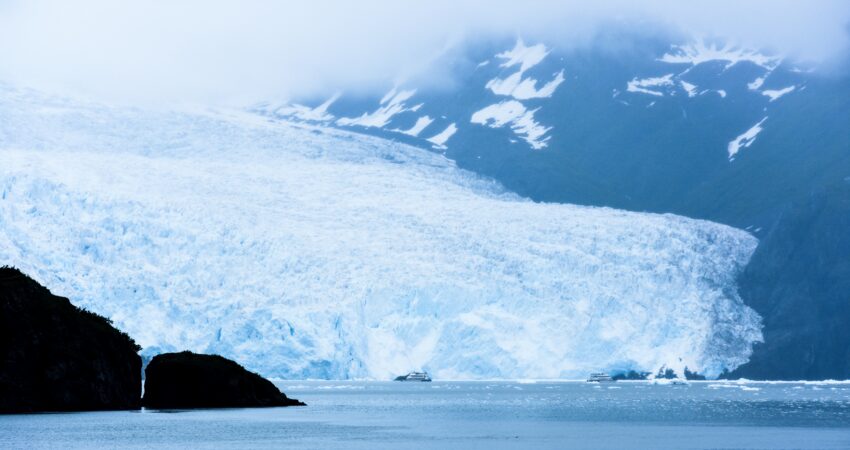 It's like entering another world, Aialik Bay. Leaving the churning swell of the Gulf of Alaska you'll find yourself in smooth blue water protected on three sides by thousand-foot cliffs. Waterfalls stream down the black stone walls, the only sound save for the occasional crack of ice calving from the tidewater glacier at the bay's end.
To reach Aialik Bay you'll launch from Seward. Try a wildlife and glacier cruise, or up the adventure with a Kenai Fjords National Park kayaking trip.
Denali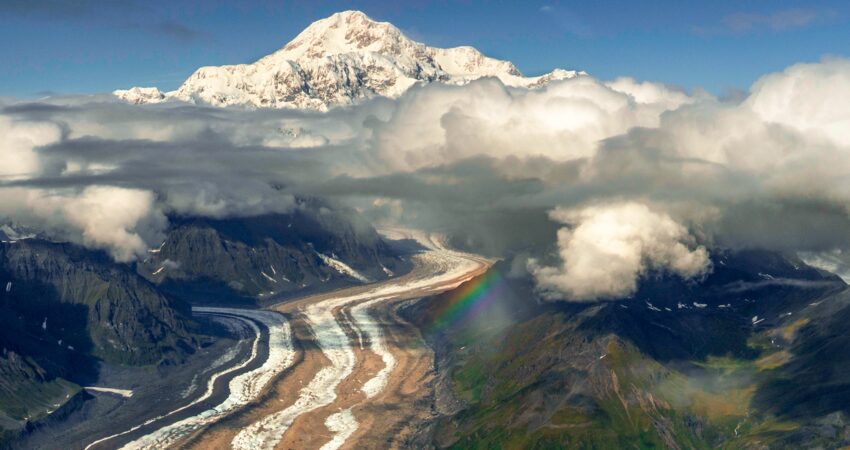 Tallest mountain in North America? Yes. One of the Seven Summits? Indeed. Knock-your-socks-off stunning? Most definitely. Very few of us will ever set foot on the peak itself, so the rugged grandeur of this mountain marvel is best experienced from the air. Prepare to be moved beyond words.
Learn more about seeing Denali with this Denali National Park destination guide.
Thompson Pass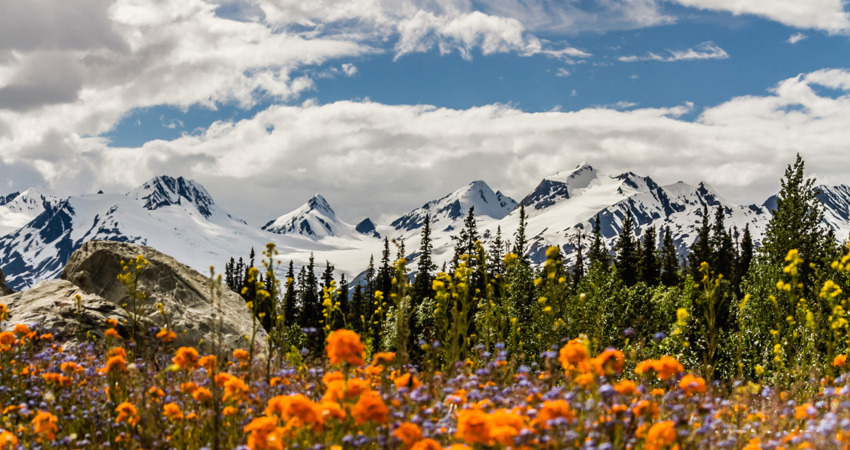 Sawtooth peaks surrounded by pristine icefields. Wildflowers blooming among summertime snowpack. Hanging glaciers peering over green valleys. Thompson Pass is a place of breathtaking contrast.
To marvel in this special spot, you'll want to head off the beaten path to Valdez.
Matanuska Glacier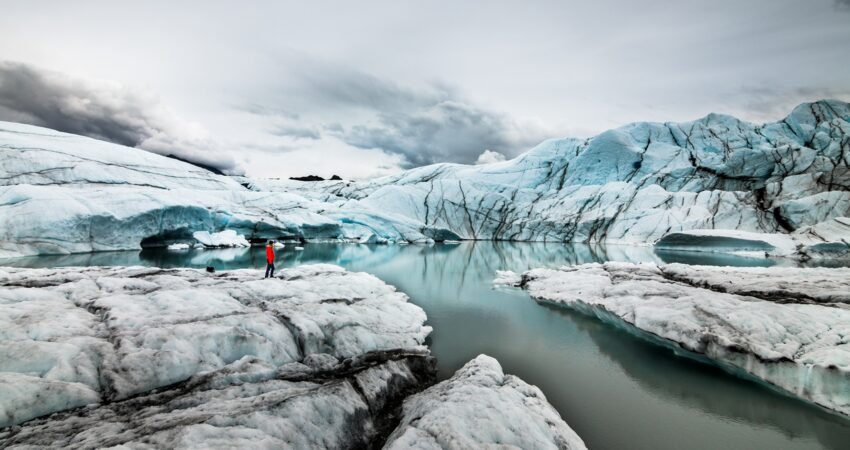 Remarkable from a distance, yes, but even more so from up close. A guided tour from the privately owned Glacier View entry gate gains you access to the glacier proper. Take care as you go, there's so much to see.
The Matanuska Glacier is a two-hour drive northeast of Anchorage. You'll pass by it traveling on a road trip like this one. Better yet, explore this roadside wonder with a guide on a Matanuska Glacier tour and trek.
Brooks Falls in Katmai National Park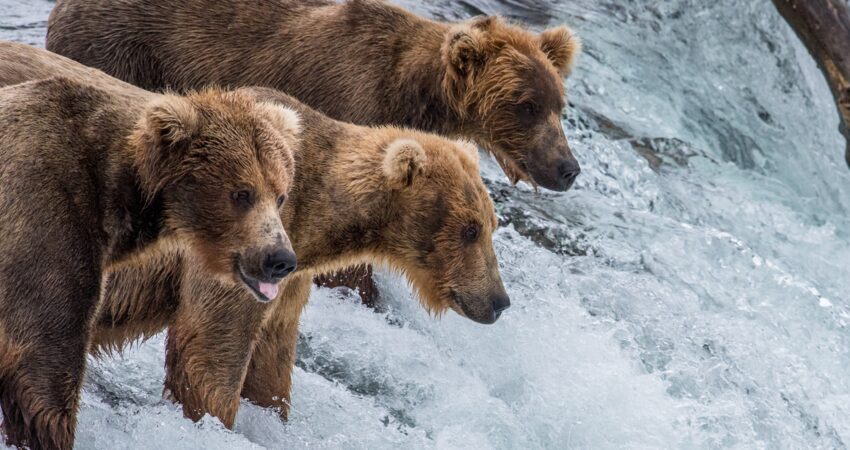 There are many places you might see bears in Alaska. And Brooks Falls isn't even the most spectacular in terms of setting. But you're unlikely to see this many brown bears, this close together, at this proximity. You're near enough to see their keen eyes scan the rushing water for the silvery flick of a salmon, to hear the swat of a paw on water or crunch of fresh caught fish. It's wild, in the best way.
You can travel to Brooks Falls from Anchorage on a day tour. If it's not the season for congregating bears at Brooks Falls when you're traveling in Alaska, check out these other fantastic bear viewing tours in Lake Clark National Park.
Want to learn more about where to go and what to see in Alaska? Request our travel guide and map and start planning today.
---
More Like This: Elite 8: Tips for Traveling to Alaska's National Parks
---
At Alaska Tour & Travel, we specialize in building custom trips for every timeline, personality, and budget. If you'd like to have an Alaskan plan your Alaska trip, give us a call at 800-208-0200.
---
Posted in: Favorite Places