A short list of the very best Alaska tours as told by our crew of local Alaska travel experts.
Bear Viewing
Without a doubt bear viewing is one of the most unforgettable experiences in our amazing state. Most people haven't seen a bear up close, much less in the wild. Bears are often seen within a few dozen feet on these tours, which provides a certain intimacy that most people don't ever get to experience. Worth including in any Alaska visit!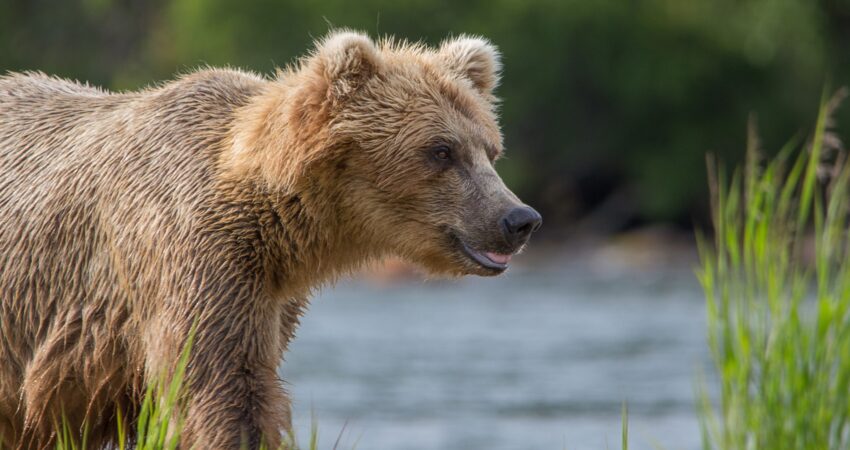 Iceberg Kayaking
There's nothing quite like kayaking among towering chunks of ice that are thousands of years old. It's one of those things in life that makes you pause to enjoy something far bigger and older than we are. As locals it's still one of the most unique activities we've had the chance to do. Can't recommend it enough.
Heli-Hiking
Heli-Hiking combines two of the most memorable ways to see Alaska. By hiking you earn your views from some amazing vantage points and by flying in a helicopter you have panoramic views of our endless mountains. Helicopters give you access to areas that are almost never visited. It really highlights the beauty of experiencing solitude in nature.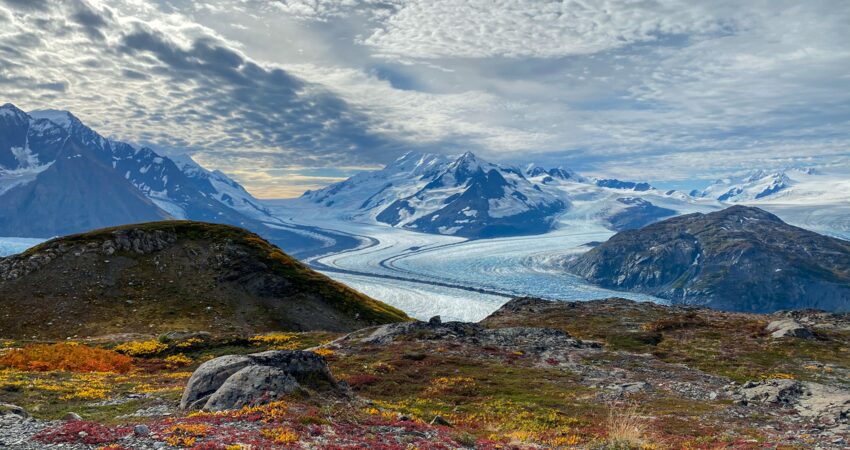 Denali Flightseeing
Alaska is a huge state. A bird's eye view gives you a better perspective of its vastness and variations. To land on a glacier in the middle of the mountains is life-changing. There is no experience like standing in the snow in summer, looking up at these towering peaks and recognizing just how small we really are.
Take in the Turnagain Arm
The Turnagain Arm is well worth the drive! Even better, let someone else do the driving so you can take in the sights. Besides being an active habitat for Dall sheep, beluga whales, and countless bald eagles, this part of the Seward Highway shows off Alaska at its scenic best.
Coastal Classic Dome Train
The train ride between Anchorage and Seward...there's just nothing else like it. Glaciers, mountains, a windswept bay. Gorges, alpine meadows, and turquoise-blue lakes. Splurge on seats in the luxe glass dome. Absolutely worth it.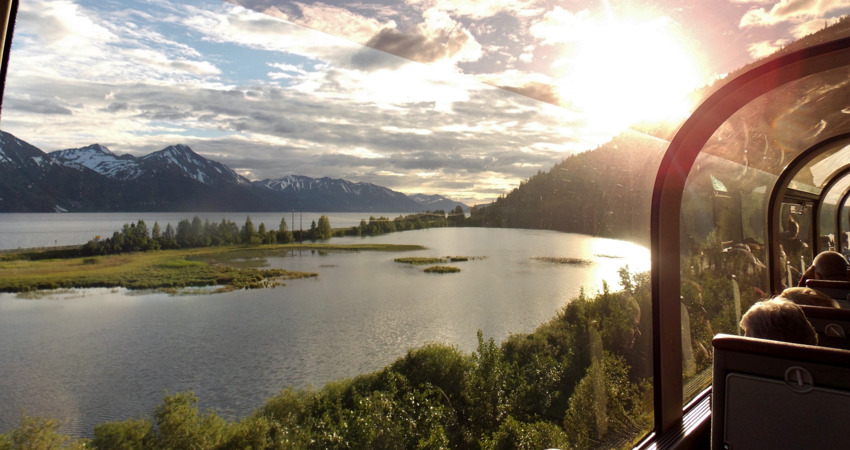 Anchorage's Coastal Trail
The Tony Knowles Coastal Trail gives a beautiful view of the Cook Inlet and Anchorage cityscape. PLUS, it offers some of the most consistent moose viewing!
Wilderness Lodge Stay
Most people have few if any chances to really "get off the grid" and escape into the wilderness. Staying at a remote lodge in Alaska is the perfect way to comfortably detach, relax, and experience a slower pace in a wild place.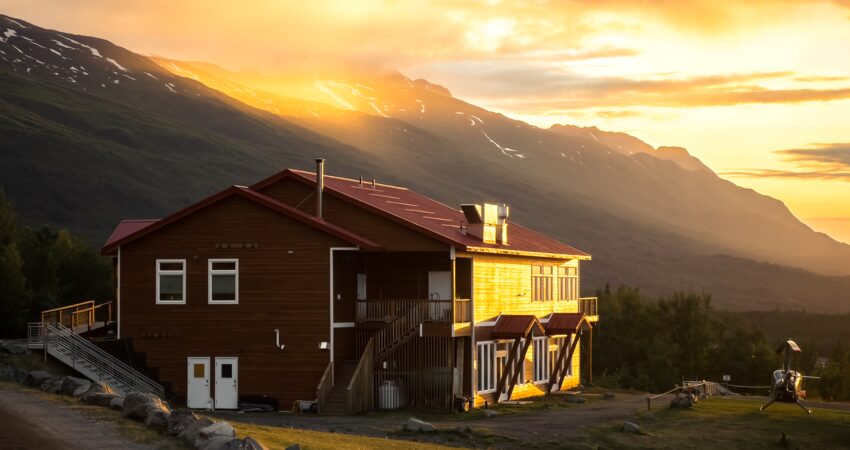 ---
At Alaska Tour & Travel, we specialize in building custom trips for every timeline, personality, and budget. If you'd like to have an Alaskan plan your Alaska trip, give us a call at 800-208-0200.
---
Posted in: Best Things to Do, Local Advice