At 20,308 feet tall, Denali is not only North America's highest mountain, it's also one of Alaska's most infamous features. It is visible from hundreds of miles away, towering high enough over the surrounding landscape that it even influences the weather around it. This means that Denali is often hidden in clouds, which only makes clear days with perfect views that much more special. Take full advantage of a photo op when the "mountain's out" at these three best places to see Denali.
Talkeetna
Talkeetna is just 60 miles from Denali as the crow flies and one of the best spots on the road and rail system to see the peak. It's also a hub for flightseeing tours into Denali National Park. You'll be able to get glimpses of the mountain on the drive north from Anchorage, but a good spot to stop is the pull out just before the hill into town. You can also get a nice view if you walk Main Street to the Susitna River. Just be sure that you don't get too close, the river is fast and its glacial silt banks unstable. The deck of the Talkeetna Alaskan Lodge is another good option if you'd rather skip the silt.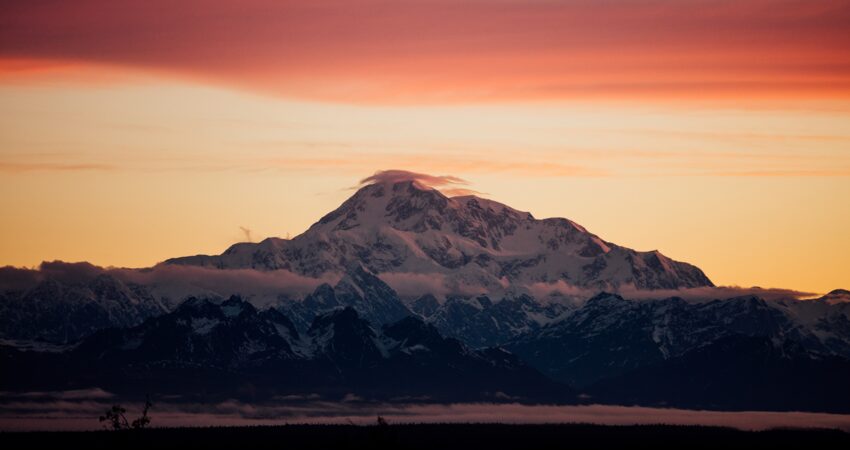 Denali State Park
Though much smaller than Denali National Park, the often-overlooked Denali State Park has stellar hiking trails and an especially pretty forest lake. For panoramic Denali views, either take a hike up Kesugi Ridge or kayak out onto Byers Lake.
While you're in the area, swing through the Parks Highway Denali Viewpoint South (mile 135.2) or Denali Viewpoint North (mile 162.7) rest areas. There are interpretive signs and short trails to even closer viewing areas.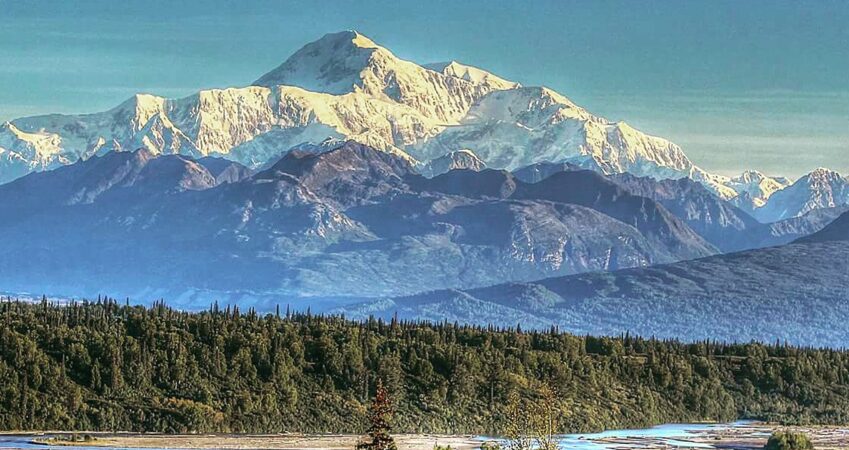 Sable Pass
It's a surprise to many visitors that the mountain itself is not visible from the entrance of Denali National Park. To see Denali in all its glory, you'll have to head up a trail or hop onto one of the park's guided bus tours. You'll see bits of the mountain on the way in, but one of the best first views is from Sable Pass around 39 miles in the park.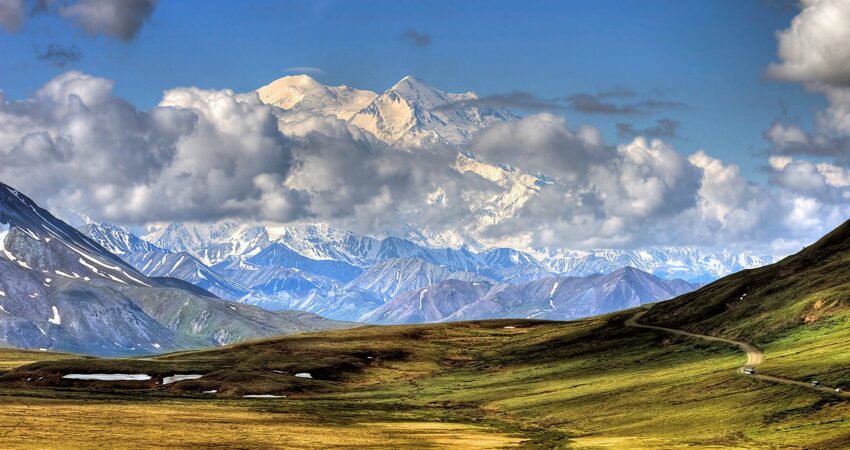 Bonus: Wonder Lake
Aspiring Denali photographers may be familiar with Wonder Lake from an iconic photograph taken by Ansel Adams in the 1940s. Though it's a popular spot for photographers, at 85 miles into the park it is quite remote, wild, and prone to cantankerous weather. The very best way to increase your chances of snapping that perfect Denali Wonder Lake shot is to stay for a few days at one of the wilderness lodges nearby.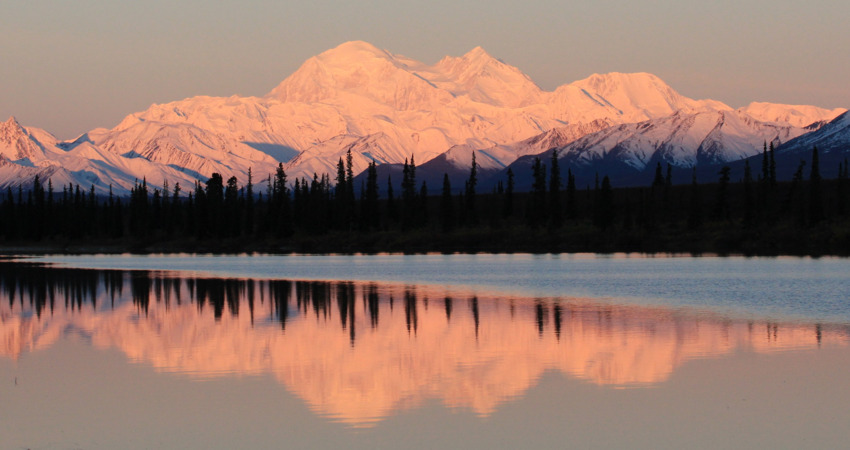 ---
At Alaska Tour & Travel, we specialize in building custom trips for every timeline, personality, and budget. If you'd like to have an Alaskan plan your Alaska trip, give us a call at 800-208-0200.
---
Posted in: Favorite Places, Local Advice