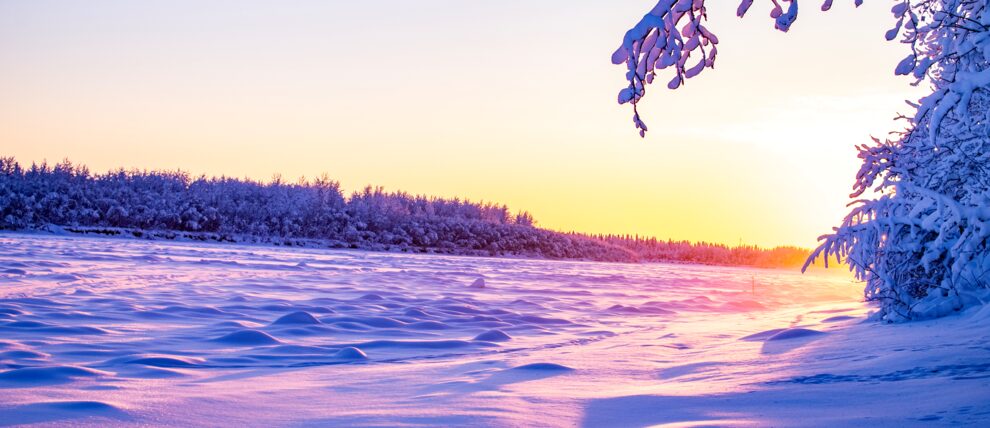 Alaska Winter Lodging
Where the rooms and hospitality are pleasantly warm.
Where to Stay in Alaska on a Winter Trip
Many hotels and lodges are seasonal in Alaska, only open for the short summer when most visitors travel. Even still, there are plenty of year-round properties that provide comfy accommodations in the wintertime.
In Fairbanks, Pikes Waterfront Lodge sits alongside the Chena River. Many local tour operators will pick up at the hotel, making a nice base camp for aurora tours and other guided excursions. Inside there are plenty of sitting areas with plush chairs and sofas to lounge on between arctic adventures. Anchorage's Lakefront hotel has a similarly pretty location near Lake Hood. This seaplane base turns into a ski plane base in the winter, with bush planes coming and going even during shorter winter days.
The Alyeska Resort in Girdwood, a small town just 45 minutes from Anchorage, sits at the base of the Alyeska ski area. You don't have to be a skier or boarder to enjoy a night or two there, though. The resort has several restaurants, a spa, and indoor saltwater pool and sauna.
Continuing south to Seward, home to late winter whale watching, the top-rated Harbor 360 is centrally located at the Small Boat Harbor. Mountain view rooms are particularly nice in the winter, providing a nice look at snowy Mt. Marathon.