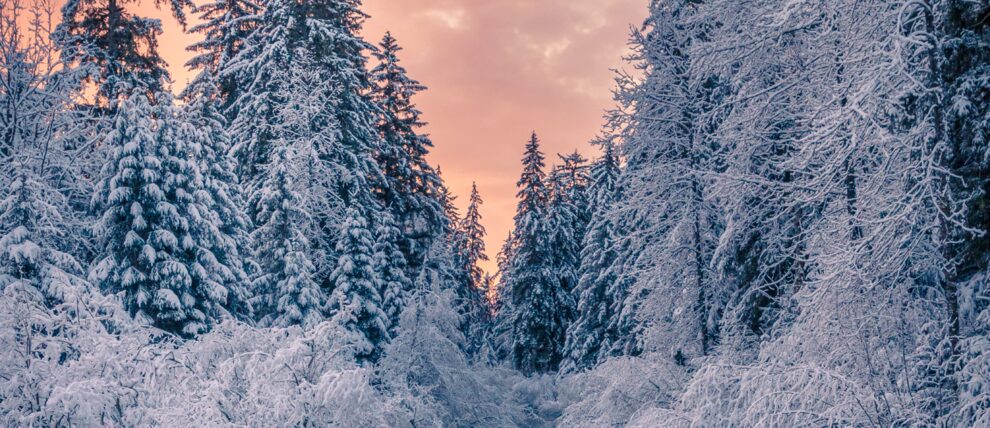 Alaska Winter Vacation Packages
Plan the perfect winter experience.
Alaska Winter Vacation Packages
All of the winter tours, lodging, and transportation you see here can be pieced together into a seamless, memorable vacation package. It's what we do! Use our My Trip tool to plan and book directly online, or give us a call at 800-208-0200 to chat with one of our Anchorage-based reservation agents.
Fully Guided Winter Tour Packages
All the benefits of taking an escorted tour are especially helpful when it comes to winter travel. There's no need to worry about transportation or coordinating tours. Your dedicated tour director is there to handle all the logistics, going so far as to supply hand warmers when needed. "Wonderland" escorted tour packages showcase the very best of the Alaska winter season.
Alaska Winter Vacation Packages