We may be known as the Alaska Travel Experts, but credit to our past guests for sharing some darn good advice, insights, and tips on how to make the most of a trip to Alaska.
Earlier in the year we posted this question on Facebook:
Past Alaska travelers, we'd like your insight! What's your best travel advice for those who want to come to Alaska? What do you wish you'd known, or what great advice did you get that you'd like to pass along?
They delivered!
Where to Go
Homer...can't come to Alaska without seeing Homer!


- Joann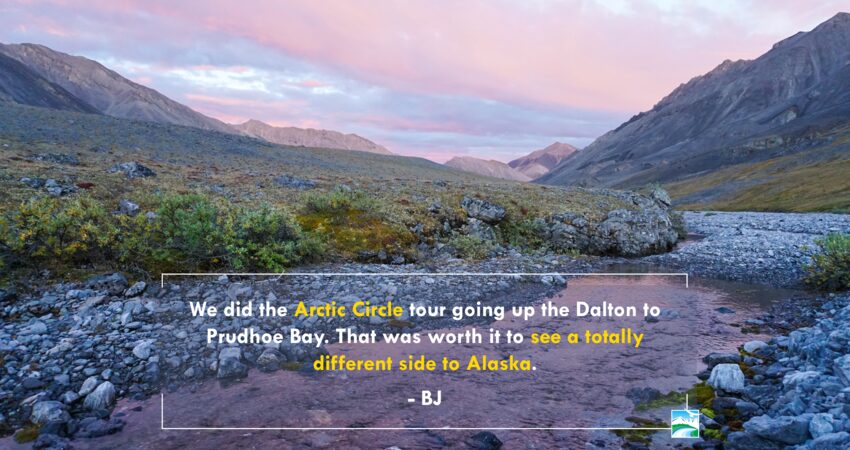 What to Do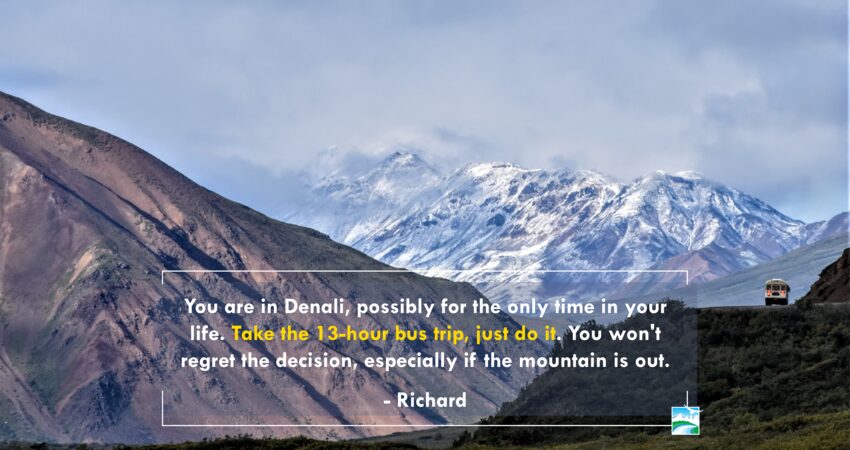 Try to fit in a flightseeing experience. It was awesome. I loved Talkeetna. Do the full-day Denali bus tour. Absolutely do the longest Kenai Fjords boat tour out of Seward. It was a dream come true to see whales and calving glaciers. The Alaska Railroad was a relaxing, fun way to see the scenery. And Alaska Tour & Travel made the whole trip pretty carefree. They took great care of us.


- Kathy

Bear watching from Homer was incredible! If you are there on the longest day stay up to watch the night sky. Amazing.


- Fiona

Do it! All of it. We did the 15-day cruise and Yukon Trail and loved it. Loved the variety (ship, trains, planes, bus, ocean, mountains, cities, parks, etc, you get the drift) and the time to explore on our own (whale watching in Juneau, local bars and bands in Whitehorse and Dawson City, hiking and fishing in Denali, golfing the tundra). The only thing I would do differently would be to have gone later in August so we may have seen the northern lights.


- Val
Cruising Alaska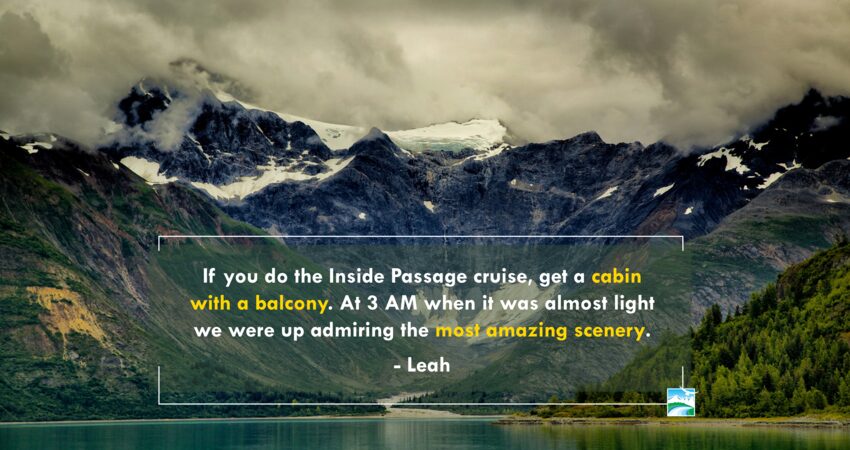 This summer will be our fourth trip to Alaska, and our third cruise (17-day land tour first, then seven-day southbound cruise). This time, we are looking at the length of each shore excursion on the cruise. In the past, while great excursions, we didn't have much time (if any) in the port, and it seems most ports deserve some time themselves. And as far as must-do excursions...in Skagway, you MUST do the White Pass Railroad (tip, sit on the left side of the train going up).


- Mike
Alaska Travel Tips
Before going be very familiar with your camera. I took one SD card per camera (2) per day. Take smaller cards instead of high capacity cards. The smaller capacity cards will keep you from putting all your pictures/memories on one card. If you only take a few high capacity cards you run the risk of losing your pictures if the card becomes corrupted.


- Paul

Be open to everything, magnificent area.


- Lise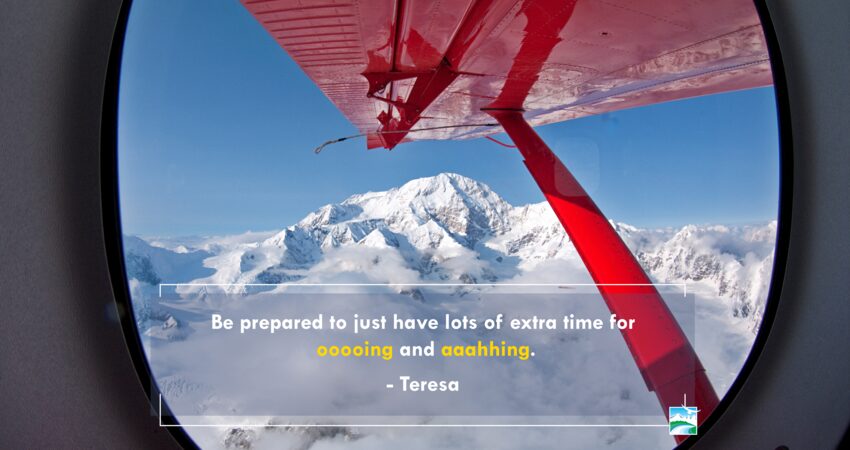 Want to Know More?
We've got all the tools you need to plan an epic Alaska vacation. See more FAQs and travel tips, use our Trip Finder to discover itineraries you can then customize with My Trip, and even make quick purchases of bus or train tickets using our Express Checkout.
---
At Alaska Tour & Travel, we specialize in building custom trips for every timeline, personality, and budget. If you'd like to have an Alaskan plan your Alaska trip, give us a call at 800-208-0200.
---
Posted in: Best Things to Do, Favorite Places