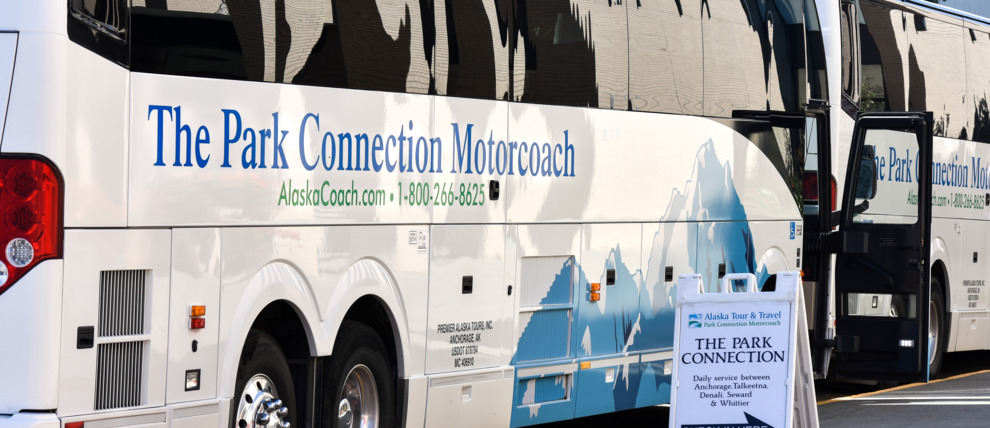 Anchorage Transportation
Fly, drive, or ride the rails from Alaska's largest city.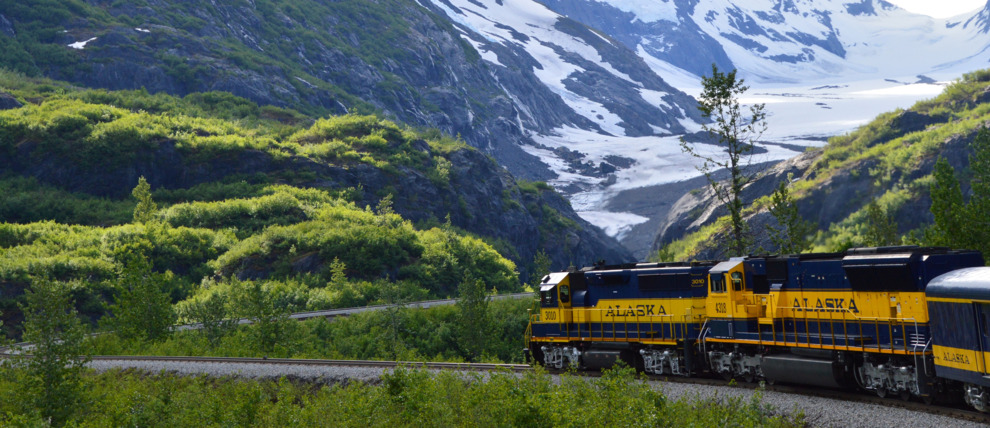 Anchorage Transportation
Fly, drive, or ride the rails from Alaska's largest city.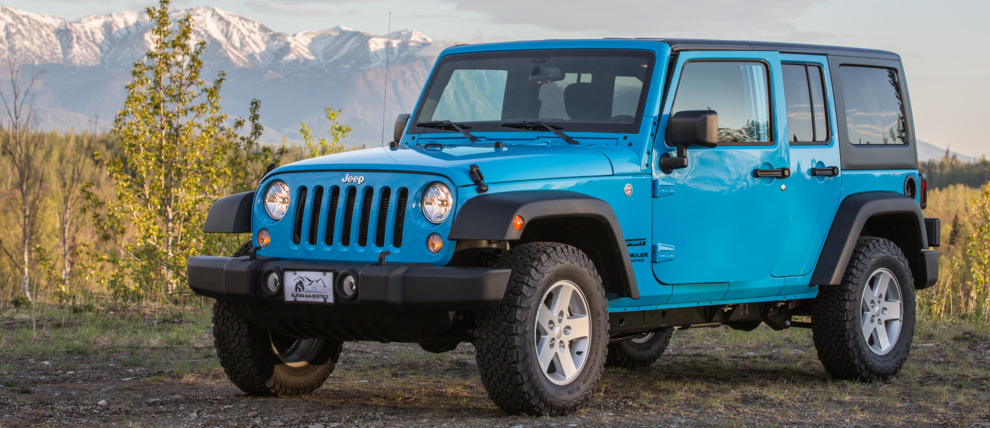 Anchorage Transportation
Fly, drive, or ride the rails from Alaska's largest city.
Anchorage is the major transportation hub for all of Alaska. It is served by the Ted Stevens International Airport, the Alaska Railroad, the Park Connection Motorcoach, and national car rental companies.
Most larger domestic airlines fly into Anchorage during the summer travel season. These include Alaska Airlines, United Airlines, American Airlines, Delta Airlines, and most recently Sun Country. International carriers serving Anchorage include Icelandair, Condor, and Air Canada. Several regional carriers connect Anchorage to communities in Southeast and Southwest Alaska.
The Alaska Railroad has been headquartered in Anchorage since the railway began construction in the early 1900s. The downtown Anchorage Depot serves the railroad's Coastal Classic route to Seward, Denali Star route to Fairbanks, and Glacier Discovery route connecting to Whittier. The specialty Wilderness Express and McKinley Explorer dome train services also run passengers to and from Anchorage daily during the summer.
The Park Connection, a premier motorcoach service linking Denali National Park and Seward, runs multiple coaches through Anchorage daily. Motorcoaches that travel between Anchorage and Seward provide an efficient transfer option for Alaska cruise passengers. The Park Connection also runs between Anchorage and Whittier, another hub for Glacier Route cruises. Heading north, the service brings visitors to Talkeetna and the Denali Park area, offering drop-offs directly at many area lodges and hotels.
Because of the convenience of flying into Anchorage from the continental United States, many visitors plan Alaskan travel packages that start and end here. It's also common for cruise passengers traveling between Alaska and Vancouver to travel through Anchorage on a land package that coordinates with their sailing dates. To see vacation packages that start and/or end in Anchorage, check out our helpful Trip Finder.
For independent travelers who'd rather travel by rental car, pickups are available at the airport and at nearby off-airport offices. For tips on saving money on a rental and how to travel on Alaska's more remote highways, visit our Alaska Car Rentals page.
Within Anchorage, most hotels provide shuttle services to the airport and downtown. Taxis, Uber, and Lyft are readily available for additional transportation throughout town.