Because Anchorage is a major transportation hub for Alaska, most travelers stay at least one night in town during their trip. Anchorage is more than a place to pass through, though. There's much to experience here. So, whether you have half a day or a full one, check out our recommendations for things to do in Anchorage.
Pedal the Coastal Trail
Have three hours to spare? Spend them on a guided bike trip. You'll ride about 10 miles of the Tony Knowles Coastal Trail alongside a local guide, learning about area history, flora, and fauna as you enjoy the sweet Alaska summer air. Moose sightings are quite common.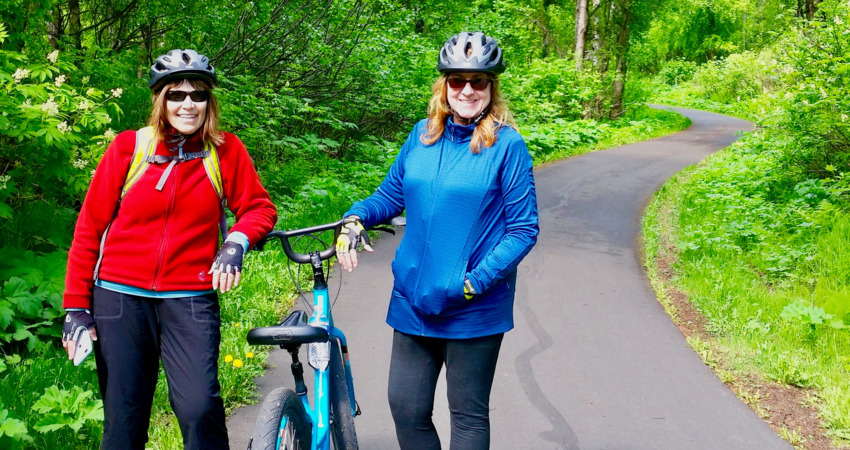 Take a Hike
No matter how you arrive into Anchorage it's impossible not to notice the mountains at our doorstep. They are the Chugach, and within them lie some of Anchorage's best outdoor recreational opportunities. Take half your day in town to go out on a guided hike:
Chugach State Park Walking Tour. Walk through low alpine and hemlock forests in the Glen Alps area overlooking Anchorage. Easy, two miles. Perfect for all ages.
Valley & Forest Hike. Explore a scenic mountain valley just 30 minutes from Anchorage. Moderate, five miles. A real crowd pleaser with beautiful scenery and a nicely established trail.
Alpine Classic Trek. Head high above Anchorage on this mountaintop hike. Strenuous, five miles. A top pick for active travelers in search of the most rewarding views.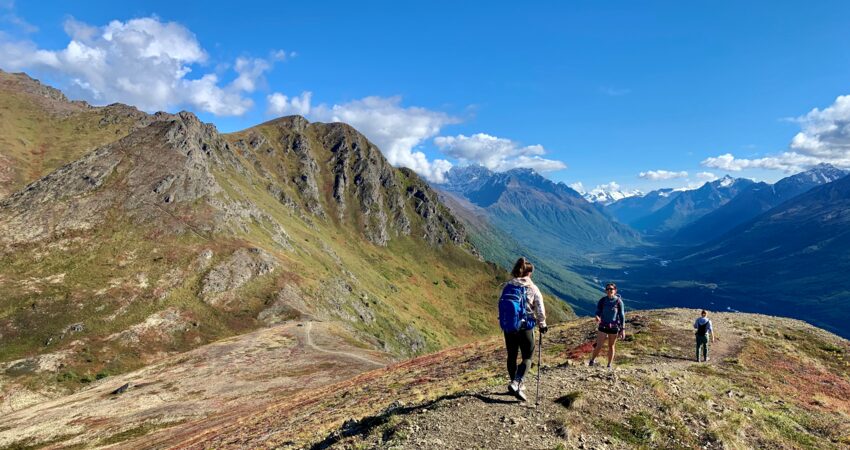 Go for a Flight (of Beers)
At last count there were 10 craft breweries in Anchorage. You can visit three of them on a guided Anchorage brews tour. The afternoon tour starts with a pickup from the trolley stop at the downtown Anchorage Log Cabin Visitor Center, then whisks you off for four hours of beer tastings and behind-the-scenes brewery tours.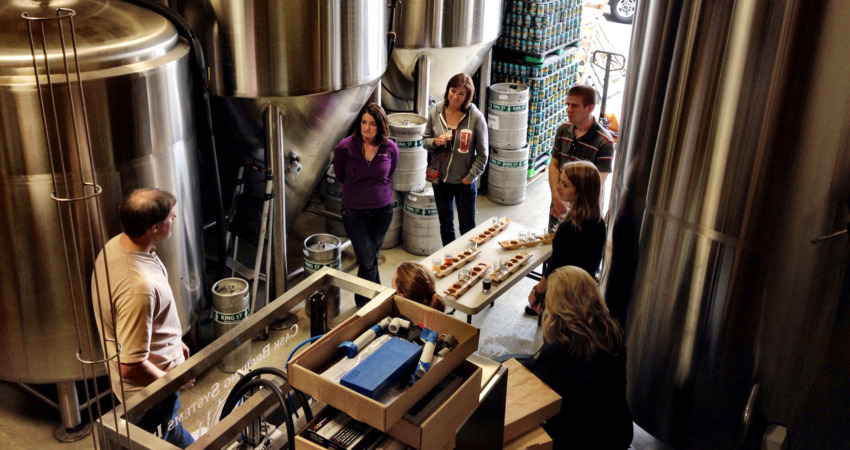 Go for a Flight (to See Bears)
Some of the world's most extraordinary brown bear viewing opportunities are just one to two hours by small plane from Anchorage. You can head to Chinitna Bay to see bears prowling beaches for clams and sedge grass, go bear viewing by boat on a lake, or even see the famous Brooks Falls bears at Katmai National Park. Tours range from six to 12 hours.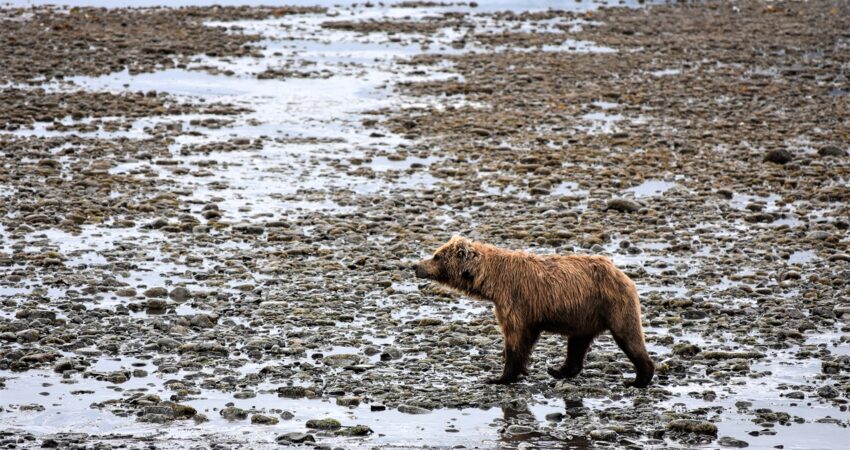 Drive the Turnagain Arm
Let's say you're lucky enough to have a full eight hours of down time in Anchorage. Spend it on a guided day tour down the Turnagain Arm. The scenic waterway borders south Anchorage and cuts east nearly 50 miles along the Chugach Mountains. On this trip you'll travel with a guide down the full length of the arm, take a glacier cruise on Portage Lake, stop for some guaranteed wildlife viewing at the Alaska Wildlife Conservation Center, and end the eclectic excursion at a panoramic overlook.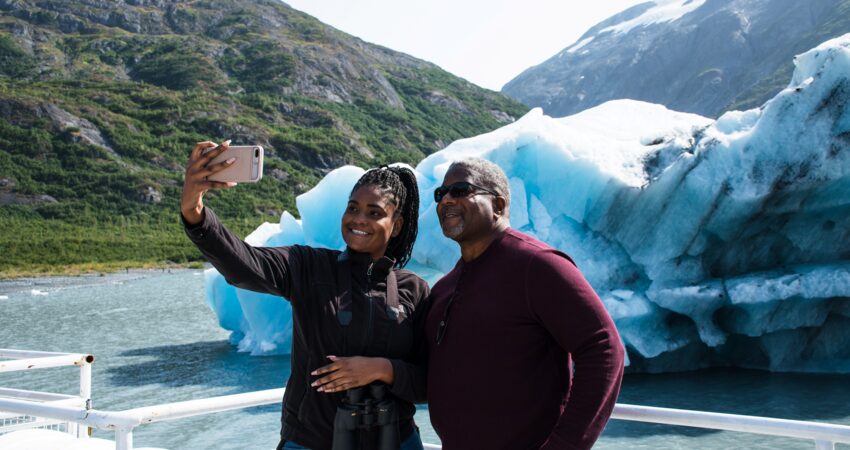 There are many more options (helicopter flightseeing, glacier walks) for things to do on your stopover in Anchorage. Check out our activities page for inspiration.
---
At Alaska Tour & Travel, we specialize in building custom trips for every timeline, personality, and budget. If you'd like to have an Alaskan plan your Alaska trip, give us a call at 800-208-0200.
---
Posted in: Best Things to Do